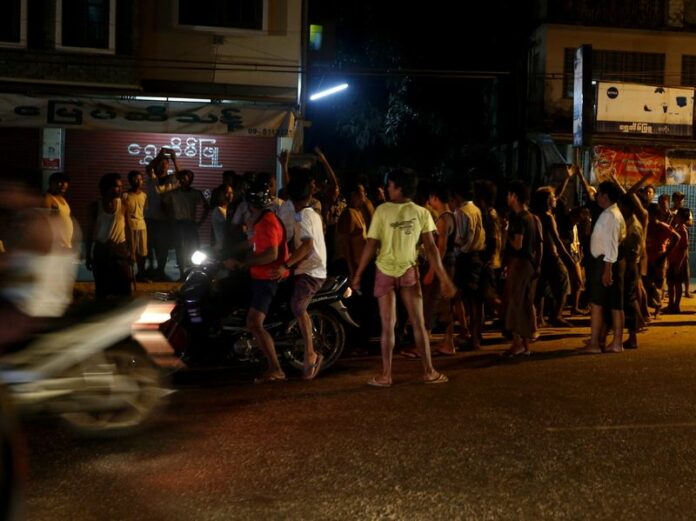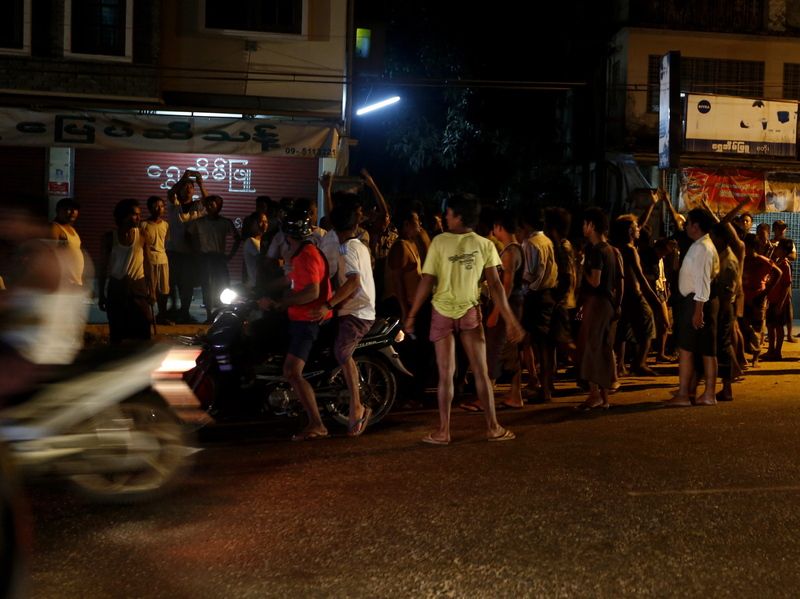 YANGON (DPA) – Anti-Muslim Myanmar nationalists led by Buddhist monks launched a boycott Saturday of a Qatari firm that plans to start providing mobile phone services in August.
"We don't want to see more trouble in our land by giving profits to a Muslim company," said Pamaukha, a monk from the Magwe Monastery in Yangon who is leading the boycott campaign.
The predominantly Buddhist country has seen a rise in anti-Muslim sentiments since the military junta allowed elections and President Thein Sein took office 2011.
Extremist Buddhist monks in 2012 launched the so-called 969 movement which encourages boycotts of shops and services owned by Muslims, who account for less than 10 per cent of the population.
Qatar-based Ooredoo Myanmar is one of two international telecommunications firms which last year won concessions to build up and operate 2G and 3G mobile phone networks in the country.
"We urge our people not to use or buy any product or service of Ooredoo and also not to answer phone calls from any Ooredoo numbers," Pamaukha said.
Ooredoo Myanmar staff downplayed the boycott campaign.
"I think any suspicions about our company will quickly dissipate once people start to see more of our brand and the positive effects that we will bring to the people of Myanmar," company spokeswoman Thiri Kyar Nyo said.
Ooredoo will begin offering 3G mobile services by August while Norway-based rival Telenor Myanmar expects to start its service in September.
The latter firm said it was not pleased with the boycott call.
"It is important for Telenor Myanmar to always treat our competitors with respect and therefore we do not support such activity," chief executive officer Petter Furberg told dpa by email.