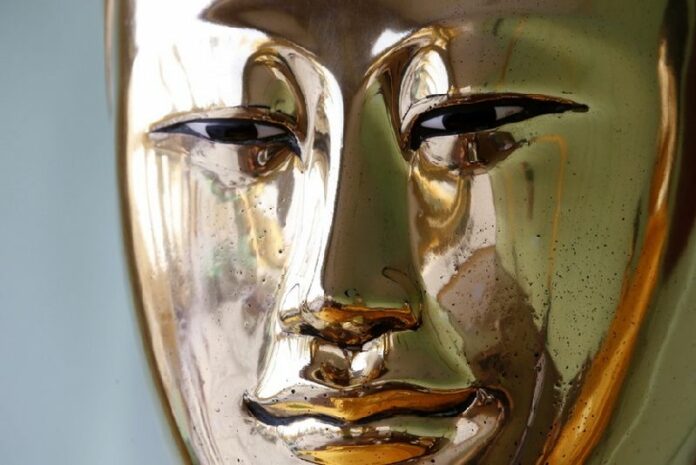 YANGON (DPA) — A Yangon bar was shut down for using an image of the Buddha wearing headphones to promote an event, an official said Thursday.
Three of the bar's managers, including a Swiss citizen, were charged with blasphemy over the "inappropriate use of Buddha image," a police officer told dpa, asking not to be named.
"You can see on Facebook how strong the reaction is to such a behaviour," he said. The event promoters "should very careful about religion as it is now a very sensitive issue here."
The suspects could face a maximum of two years in jail, and the Swiss man could be deported, lawyers said.
The VGastro.bar, which opened Wednesday, circulated printed and online pamphlets bearing a multicoloured picture of a Buddha statue wearing a large pair of headphones, to promote its upcoming Buddha.bar night scheduled for Sunday.