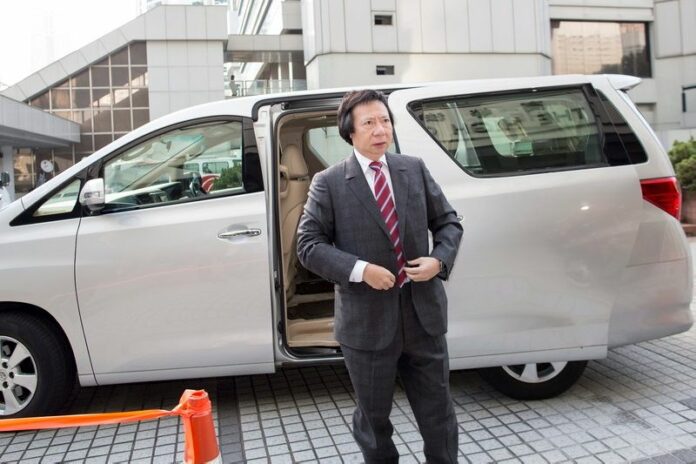 Hong Kong (dpa) – A Hong Kong property mogul and former top official were sentenced Tuesday to five and seven-and-a-half years in prison, respectively for corruption, news report said.
Thomas Kwok, former co-chairman of Sun Hung Kai Properties, was found guilty on Friday of conspiring to corrupt Hong Kong's former number two government official, Rafael Hui. Kwok has stepped down from his post.
Kwok, 63, also faces a fine of 500,000 Hong Kong dollars (64,000 US dollars), the South China Morning Post daily and local broadcaster tvb reported.
His brother Raymond was cleared of all charges and now leads the world's second most valuable real estate company.
In handing down the sentence to Hui, Justice Andrew Macrae said: "To know the former number two in government has received bribes must be a deep disappointment to many people in Hong Kong."
He said it was "quite clear to me you were one of the instigators as well as the beneficiaries of these conspiracies."
Hui was also fined 11.182 million Hong Kong dollars (1.4 million US dollars), amid news reports that his lavish lifestyle had left him broke.
It was important that Hong Kong remain visibly corruption-free, Macrae said, "particularly when the mainland is taking obvious steps to eradicate the cancer of corruption in their own jurisdiction."
Kwok faced a maximum of 7 years. He was given leniency based on his advanced age and good character.
Middlemen Thomas Chan and Francis Kwan were handed 6- and 5-year sentences, respectively.
For comments, or corrections to this article please contact: [email protected]