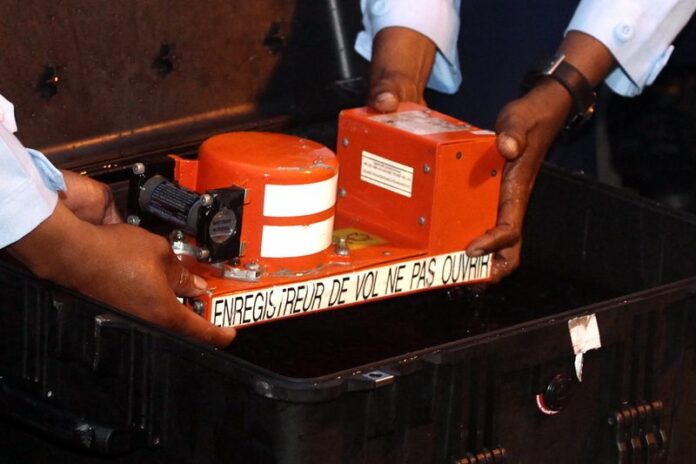 By Ahmad Pathoni
JAKARTA (DPA) – The search will continue for bodies from the AirAsia plane that crashed last month with 162 people on board despite the military's withdrawal, the operations chief said Wednesday.
"As long as I the search and rescue coordinator have not said the operation has ended, it will continue," said Bambang Sulistyo, the head of the National Search and Rescue Agency.
But he said he had given personnel two days off and allowed ships to resupply because they had spent one month in the sea.
He said the military could still join the search again at the agency's request. The operation will be reviewed in seven days.
The military said on Tuesday it was ending the search and pulling out its personnel after teams failed to raise the broken pieces of the fuselage or find more bodies there.
The announcement prompted protests from some relatives of the victims who still hoped that the remains of their loved ones would be retrieved.
So far only 70 bodies have been found.
"The fuselage is no longer intact and it's fragile like crackers after a month in the sea, so it's very difficult to lift it," armed forces chief General Moeldoko said.
Many divers had to be hospitalized for serious decompression sickness after spending days in the sea, the military said.
Flight QZ8501 was en route from Surabaya, Indonesia, to Singapore when it crashed into the Java Sea on December 28, killing all 162 people on board.
The National Transport Safety Committee said Wednesday it had submitted a preliminary report on the crash to the International Civil Aviation Organization (ICAO).
"It has been sent to ICAO but won't be made public," said Nurcahyo Utomo, one of the investigators.
ICAO requires a preliminary report within 30 days after an air accident, he said.
The report contains general information, such as the number of passengers and details on the aircraft, but not an analysis of data from the flight recorders, he said.