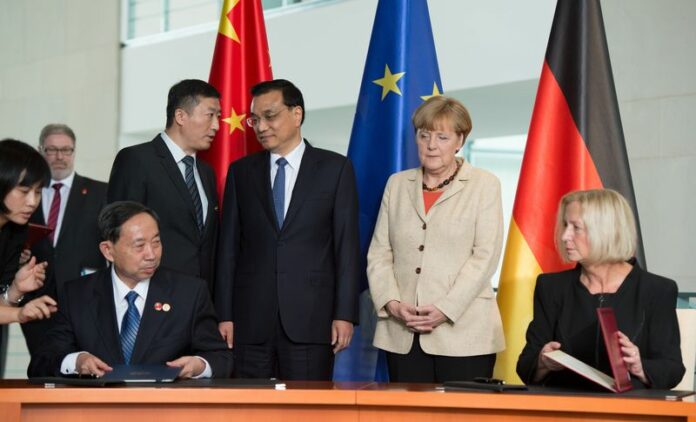 BEIJING (DPA) — Chinese authorities ordered universities to ban the use of imported textbooks seen as promoting Western values, news reports said Friday.
Education Minister Yuan Guiren said universities must never allow speech of any kind that attacks party leaders or socialism, and teachers should take care to not complain in the classroom as that may "pass on negative emotions to their students."
Instead, universities should "promote the ideas of Chinese President Xi Jinping in teaching materials, classrooms and our minds" in order to help create an ideologically sound workforce.
Yuan made the remarks to academics at a symposium on Thursday, attended by the heads of leading institutions including Peking University and Tsinghua University, state media reported.
The directives are the latest sign that academic freedom is being targeted in President Xi's ideological campaign, which had earlier focused on controlling the media and online speech.
"A major pillar of this campaign is increased emphasis on ideological control and the supremacy of the Party, as well as growing attacks on 'Western values' including press freedom and democracy," said Maya Wang, China researcher for Human Rights Watch.
On Saturday, a journal published by China's Communist Party, Qiushi, raised concerns about academic and artistic freedom when it attacked law professor He Weifang and painter Chen Danqin for spreading Western ideology.
"It will be a disaster if we fail to set up standards and a bottom line to prevent high school and university teachers spreading Western values through internet platforms to defame our communist ideology," the journal's commentary said.
Last year outspoken Chinese economist Xia Yeliang was expelled from Peking University after he called for democratic reforms.