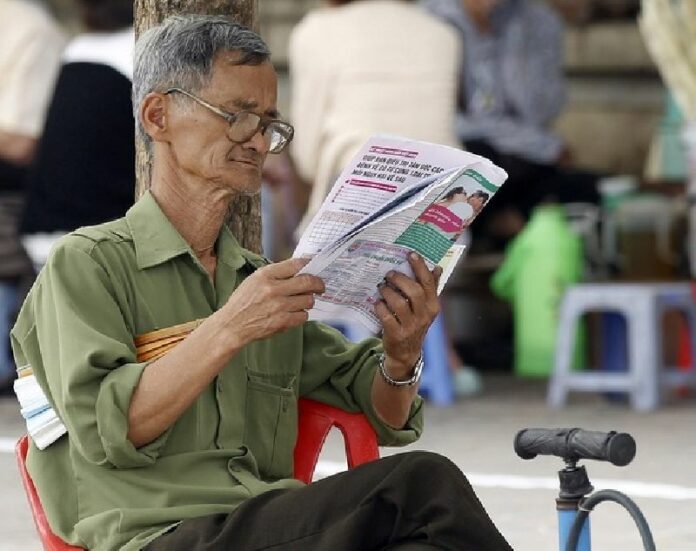 HANOI (DPA) — A popular news site aimed at elderly people has been shut down after breaking several high-profile corruption stories, news reports said Tuesday.
Nguoi Cao Tuoi (Elderly People) was under investigation by the Ministry of Public Security and its chief editor Kim Quoc Hoa had his press card revoked, newspaper Viet Nam News said.
The news site, run by the Elderly Association of Vietnam, has broken several graft stories involving senior officials, including of a former top anti-corruption official said to have amassed a real estate portfolio worth more than 10 million dollars.
The online version was shut down from Monday but the newspaper was still being printed, news reports said.
The Ministry of Information and Communication said the newspaper published articles that "distorted the truth, aimed at insulting and making false accusations against some organisations and individuals" and revealed "confidential information related to national security."
Limited discussion of corruption is tolerated in the official media, but authorities are sensitive to criticism from independent media and bloggers.
The crackdown on media is expected to intensify as internal rivalries sharpen ahead of the Party Congress in 2016.
For comments, or corrections to this article please contact: [email protected]