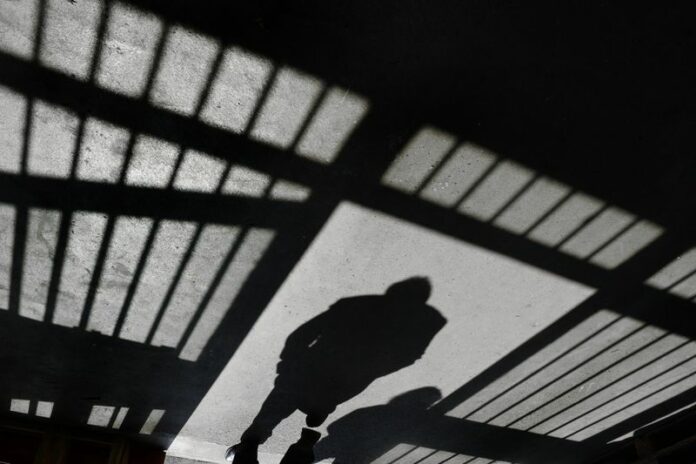 By Yu-Tzu Chiu
TAIPEI (DPA) — A hostage crises at a prison in southern Taiwan ended with the suicide of six inmates early Thursday, a news report said.
The two prison officials held hostage were released alive at the jail of Kaohsiung City, the Central News Agency reported.
Around 3:20 am, (1920 Wednesday GMT), the inmates released one of the prison officials.
Shortly afterwards, four of the inmates shot themselves with guns they had seized from the prison armoury, the report quoted unnamed Justice Ministry officials as saying.
Around 5:20 am, the other two hostage-takers fired several shots into the bodies of the first four before shooting themselves, the report said.
The other hostage, the prison warden, then walked free.
The hostages were seized by inmates late Wednesday, sparking a 14-hour stand-off involving more than 200 police and soldiers.
The six inmates, apparently led by local gang leader Chen Li-te, had been serving prison terms from 25 years to life for drug-related crimes, robbery and murder, the agency said.
The hostage-takers seized at least 10 guns during the crisis and had asked for two fully fuelled vehicles to be put at their disposal, CNA reported.