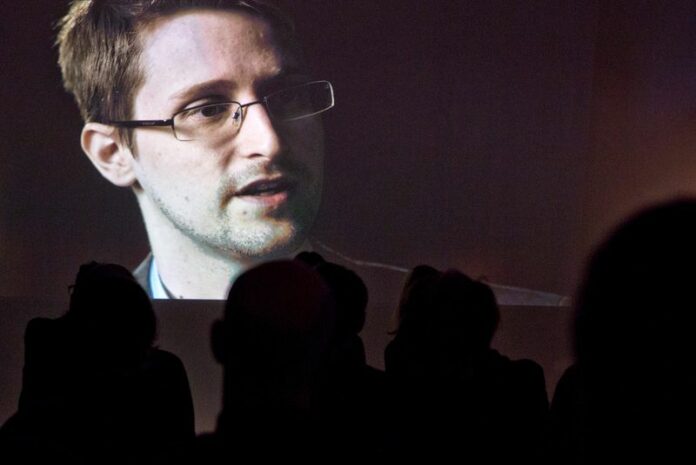 WELLINGTON (DPA) – New Zealand contributed electronic surveillance to US intelligence on countries and diplomats from Iran to Antarctica, a news report said Wednesday, citing documents leaked by whistleblower Edward Snowden.
New Zealand "continues to be especially helpful in its ability to provide [the US National Security Agency] ready access to areas and countries that are difficult for the United States to access," an NSA information paper was quoted as saying by the New Zealand Herald.
New Zealand Government Communications Security Bureau (GCSB) has been contributing intelligence on at least 20 countries to the Five Eyes program it shares with the US, Canada, Britain and Australia, the leaked documents said, according to the report.
"GCSB provides collection on China, Japanese/North Korean/Vietnamese/South American diplomatic communications, South Pacific island nations, Pakistan, India, Iran and (bases in) Antarctica as well as French police and nuclear testing activities in New Caledonia," the document said.
The Herald said the documents exposed the extent of New Zealand's contributions to its partners in the Five Eyes intelligence network, the US, Britain, Canada and Australia.
The details were released jointly by the Herald and The Intercept online news site, which holds the documents leaked by former NSA contractor Snowden.