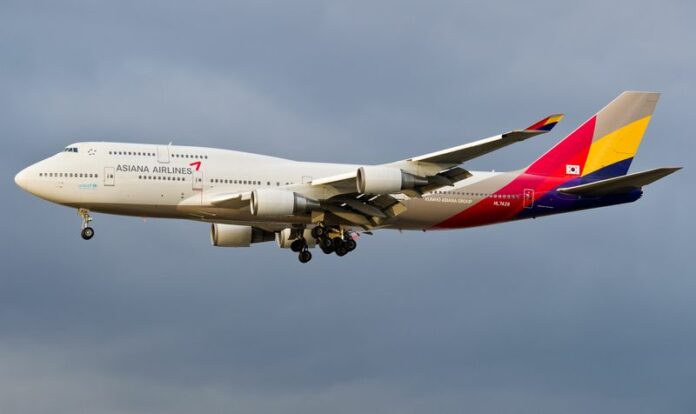 TOKYO (DPA) – South Korea dispatched an investigative team to western Japan after an Asiana Airline jetliner veered off the runway at a local airport, injuring 22 people, a report said Wednesday.
All 74 passengers and eight crew members on board the Airbus A320 operated by the South Korean airline left the aircraft by using an escape chute, the Kyodo News agency reported, citing local authorities.
The wheel of the aircraft may have struck a wireless communication facility near Hiroshima Airport, 700 kilometres west of Tokyo, when landing shortly after 8 pm (1100 GMT) Tuesday, Kyodo said, citing a Japanese Transport Ministry official.
The 6.4-metre high facility, located about 300 metres from an edge of the runway, was found damaged. The plane's left wing and left engine were damaged while scratches were seen on its tail, Kyodo said.
Transport Safety Board officials suspected that the aircraft flew at an abnormally low altitude before skidding off the runway, broadcaster NHK reported.
It was foggy and mildly raining near the airport at that time, weather authorities said.
The aircraft had left Incheon airport near Seoul at around 6:30 pm (0930 GMT).
Fifty-four domestic and international flights in and out of the airport have been cancelled Wednesday as it has been closed since the accident, NHK said.
In July 2013, an Asiana Airlines Boeing 777 crashed on landing at San Francisco International Airport, killing three passengers and injuring more than 180.