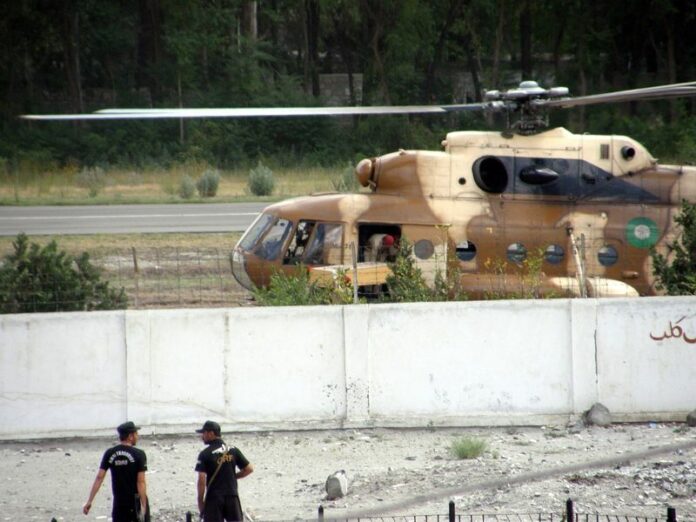 ISLAMABAD (DPA) — The Norwegian and Philippine ambassadors to Pakistan were killed when a military helicopter crashed into a school in the north of the country Friday, an army spokesman said.
The wives of the Indonesian and Malaysian ambassadors also died, along with the two pilots, Major General Saleem Bajwa said.
The Dutch and Polish ambassadors were among the injured.
Three MI 17 helicopters were flying Western diplomats to Gilgit-Baltistan region in northern Pakistan where Prime Minister Nawaz Sharif was to address a ceremony,
"Two helicopters landed safely but the third one crashed and caught fire," Bajwa said
Premier Sharif was in a plane at the time of the crash and diverted back to Islamabad safely, Geo television reported.
At least 11 foreigners and six Pakistanis were onboard the ill-fated helicopter. Most of the others were injured, Bajwa said.