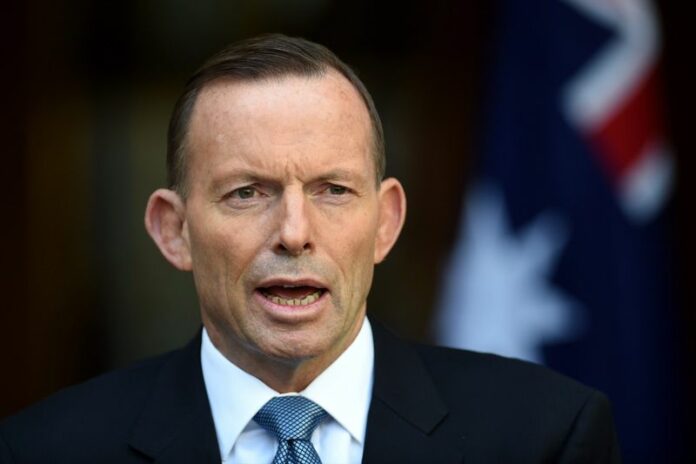 JAKARTA (DPA) — Australian Prime Minister Tony Abbott did not deny Thursday allegations that border officials paid people smugglers to turn around a boat carrying asylum seekers to Indonesia.
Australian media reported this week that Australian officials paid the boat's captain and crew 5,000 dollars each after they were intercepted north of Australia en route to New Zealand.
The reports cited accounts from passengers and an Indonesian police chief.
"The Australian government will do whatever we need to do to keep this evil trade stopped," Abbott told Melbourne radio station 3AW, the Sydney Morning Herald reported.
"I just don't want to go into details."
He later said border protection agencies had been "incredibly creative in coming up with a whole range of strategies" to stop people smuggling.
Sixty-five people from Bangladesh, Sri Lanka and Myanmar have been stranded on Rote island in eastern Indonesia after their boat was pushed back by Australian navy in late May.
Indonesian Foreign Ministry spokesman Arrmanatha Nasir said the government was investigating the allegations of payment.
"If true, it's very concerning, especially there were pregnant women and children … whose lives could have been endangered at sea."
Migrants from South Asian and the Middle East have for years used Indonesia as a transit point to reach Australia illegally by boat.