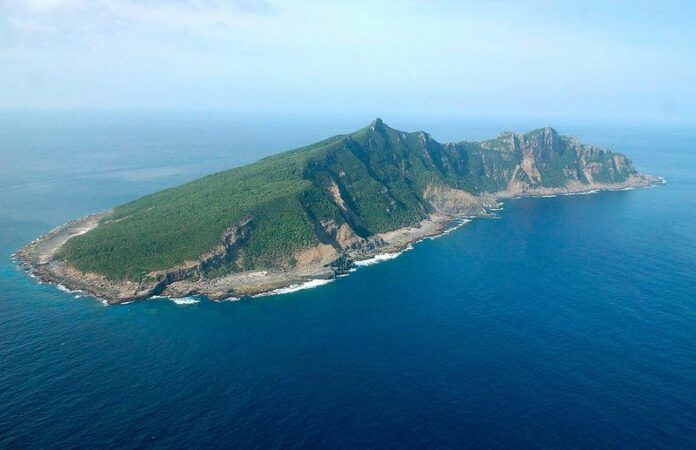 TOKYO (DPA) — Three Chinese coast guard vessels entered what Japan considers its territorial waters near a group of uninhabited islets in the East China Sea on Friday, Japanese authorities said.
The three ships were spotted near the Japanese-administered Senkaku Islands at around 9 am (0000 GMT), the Japan Coast Guard said.
A Japanese patrol ship urged the Chinese vessels to leave the area, but they responded that the islands are "inherent territory of China," according to the Japan Coast Guard.
The islets are also claimed by China and Taiwan, where they are known as Diaoyu and Tiaoyutai, respectively.
The Japanese government purchased three of the islets from a private owner in September 2012. The move set off protests in dozens of Chinese cities and a boycott of Japanese products.