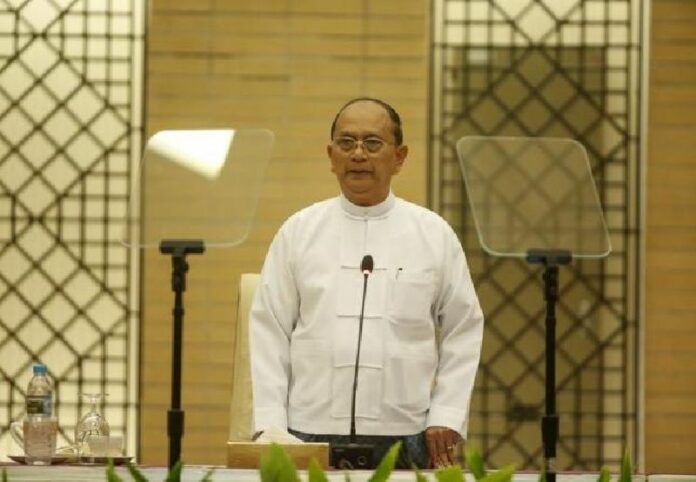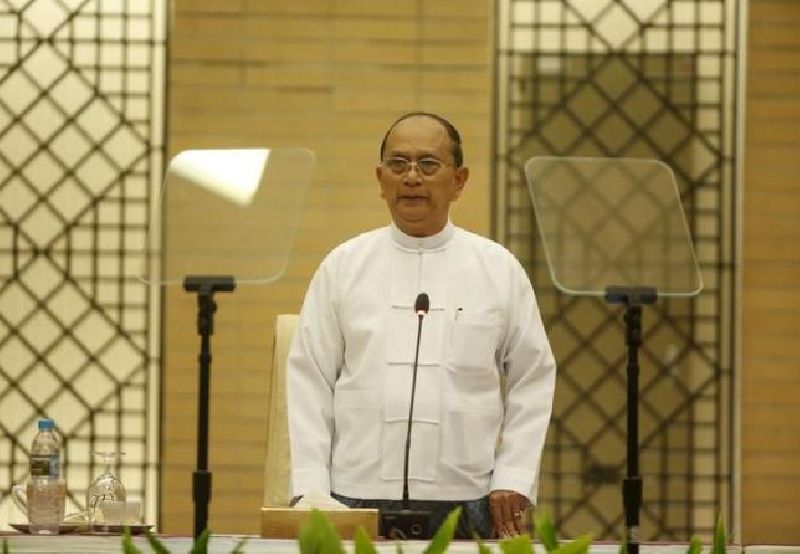 NEW YORK — Muslim rights activists have filed a lawsuit in the United States against Myanmar President Thein Sein, accusing him and several ministers of human rights abuses against minority Rohingyas, just a few weeks before an historic general election.
The complaint filed on Thursday in Manhattan federal court accused Thein Sein and top officials of planning and instigating "hate crimes and discrimination amounting to genocide."
According to the plaintiffs, Muslim Rohingya are "subjected to genocide, torture, arbitrary detention, cruel, inhuman and degrading treatment" by officials controlled by Thein Sein and his ministers.
Myanmar's government spokesman was not immediately available for comment, and did not respond to emailed requests.
The civil lawsuit was filed by Burma Task Force, a group of 19 Muslim organizations, and the Rohingya man Hitay Lwin Oo.
It seeks compensatory and punitive damages for alleged violations of the Alien Tort Statute (ATS), a U.S. law often invoked in lawsuits alleging human rights abuses.
The government will have a chance to respond to the lawsuit once it is served. It typically takes at least a few months for a judge to decide whether a case may proceed.
In 2013, the U.S. Supreme Court made it harder to pursue many ATS lawsuits. It said claims must "touch and concern" U.S. territory "with sufficient force" to displace the presumption that the law does not cover non-U.S. conduct.
Myanmar does not consider the Rohingya to be citizens, rendering them effectively stateless, while denying that it discriminates against them or that they are fleeing persecution.
A tide of anti-Muslim sentiment swept through the country a year after the military ended its rule in 2011, morphing into communal violence.
At least 200 people were killed and more than 140,000, mainly Rohingyas, were displaced in fighting between Muslims and Buddhists in Myanmar's western Rakhine State.
During the flare up of the boat people crisis in Asia in May, Myanmar denied that its treatment of the Rohingya caused their exodus.
Religious and ethnic tensions are rising ahead of Nov. 8 elections in Myanmar. The government has barred most Rohingyas from voting and registering as candidates, drawing criticism from western countries and undercutting Myanmar's efforts to portray the poll as its first free and fair election in 25 years.
Myanmar has defended its decision, with its foreign minister recently comparing the situation to the United States barring foreign citizens who hold "green cards" that let them work in the country from voting in elections.
Story: Reuters / Antoni Slodkowski and Jonathan Stempel
To reach us about this article or another matter, please contact us by e-mail at: [email protected].