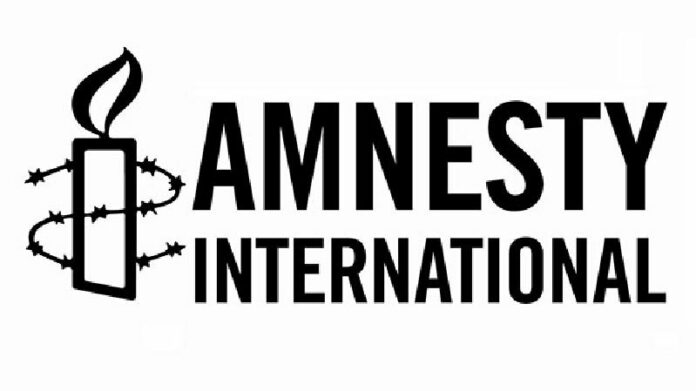 YANGON — Myanmar has detained 91 political prisoners as part of "chilling crackdown" on human rights, campaign group Amnesty International said Thursday.
Amnesty accuses the Myanmar authorities of seeking to restrict freedom of expression over the past two years, and in particular ahead of general elections in a month's time.
In 2013, there were just two "prisoners of conscience" behind bars in Myanmar, the group said in a briefing document.
Myanmar had at the time vowed to undertake a series of political reforms, including releasing all political prisoners by the end of 2013. Those promises resulted in the lifting of many international sanctions.
However, rights groups say about 20 political prisoners were among those freed in a mass amnesty of 7,000 inmates in July this year, and many more are still in jail.
"Myanmar's government is trying to spin an alternate reality where all is rosy for human rights, which the international community is far too eager to accept," Laura Haigh, Amnesty International's Myanmar Researcher, said in a statement.
The group said it had documented fewer releases on bail, longer prison sentences, as well as surveillance and harassment of individuals deemed a danger to the state.
The Thailand-based Assistance Association for Political Prisoners in Myanmar has also called for the release of political prisoners ahead of the November 8 elections, saying they number 95 people, with hundreds more on trial.
Story: DPA
To reach us about this article or another matter, please contact us by e-mail at: [email protected].