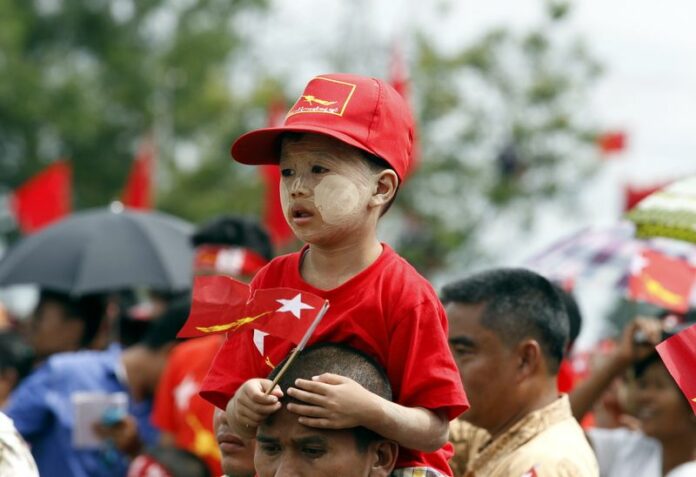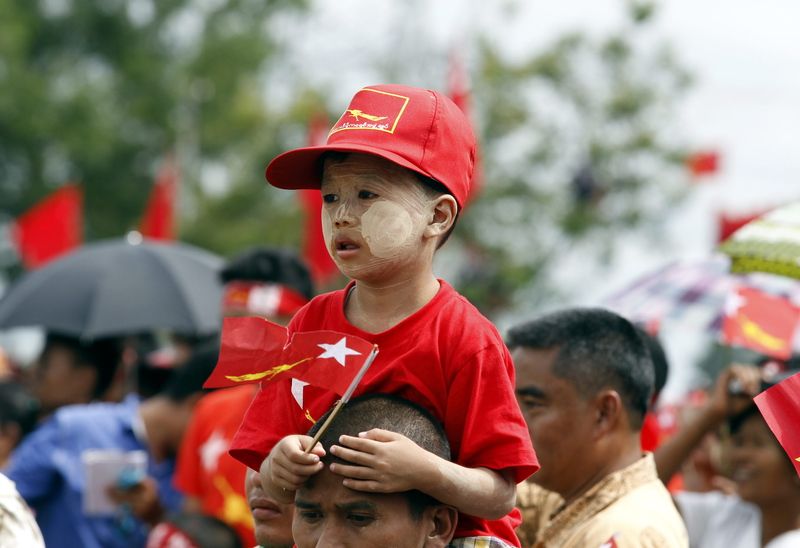 BANGKOK — Myanmar's election commission said Tuesday it will proceed with elections as planned next month, a reversal after a recent request to postpone polls.
The Union Election Commission, the body responsible for organizing elections in Myanmar, said on the state-run MRTV broadcaster late Tuesday that it would proceed with elections on Nov. 8 as planned.
The body had earlier Tuesday said it wanted to postpone next month's general election due to pervasive flooding and landslides throughout the country, which could prevent voters from reaching polling stations.
The commission had urged the major political parties to agree to the postponement.
Four parties agreed to the postponement, including the ruling army-backed Union Solidarity and Development Party, according the Myanmar Times.
But the National League for Democracy of opposition leader Aung San Suu Kyi refused to accept the delay, according to the report. The party did not issue a statement on the matter.
Myanmar has experienced one of its worst monsoon seasons in 2015, with widespread flooding affecting over 1.5 million people, according to state media.
On Monday, heavy rains triggered mudslides which killed 17 people and forced the relocation of hundreds.
Myanmar came under criticism in 2008 when the army went ahead with a nationwide referendum three weeks after Cyclone Nargis killed more than 100,000 people.
Story: DPA / Kyaw Lynn and Cod Satrusayang
Related stories:
Activists Race to Push Myanmar's Apathetic Electorate to Vote
Despite Record Numbers, Myanmar's Women Candidates Face Hurdles
To reach us about this article or another matter, please contact us by e-mail at: [email protected].