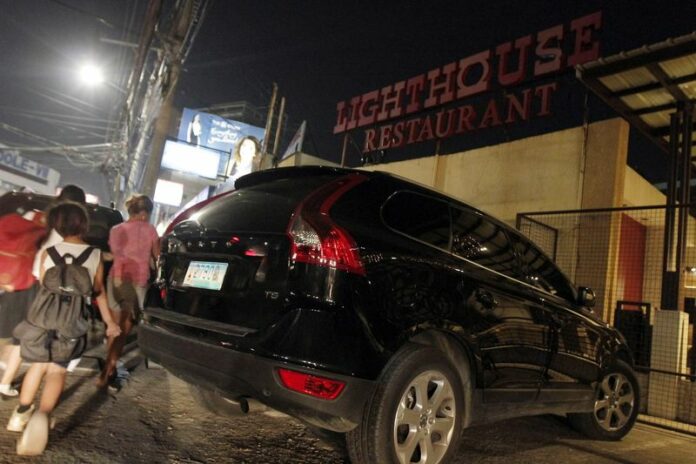 MANILA — Two Chinese diplomats were killed and another wounded Wednesday in a shooting allegedly perpetrated by the husband of another embassy official in the Philippines, police said.
The victims and the suspect were inside a restaurant in Cebu City, 571 kilometers south of Manila, when the incident happened, according to Chief Superintendent Tom Banas a regional police director.
Initial investigation showed that Li Qing Liang, 60, husband of Chinese consul Gou Jing, 57, opened fire at Chinese Deputy Consul Sun Shan, finance officer Hui Li and Chinese Consul General Song Rong Hua inside the restaurant.
Sun and Hui were declared dead on arrival at a nearby hospital, while Song was wounded and in critical condition, Banas said.
Police were still determining the motive for the shooting, Banas said. He added that Li and Gou were taken into custody for investigation.