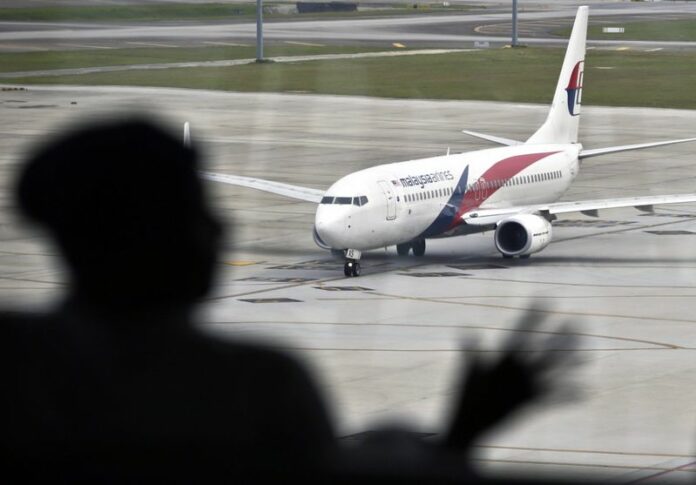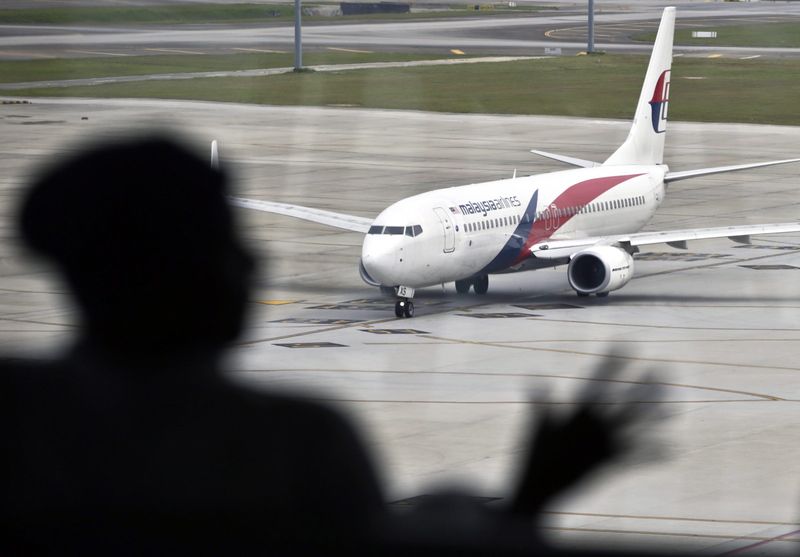 SYDNEY — The search for missing Malaysia Airlines flight MH370 is closing in on the "most prospective" resting place, the Australian government said Thursday.
Fresh analysis indicated a 44,000 sqm area in the Indian Ocean as a new priority, Deputy Prime Minister Warren Truss told reporters in Canberra. The area is located at the southern end of the existing 120,000 sqm search zone.
"We're optimistic and hopeful that that search will result in us locating the aircraft," he said, citing a report on the website of the Australian Transport Safety Bureau.
Three vessels are now at the site about 1,200 kilometers west of Perth, Australia, searching with deep-water sonar for signs of the plane. A fourth vessel provided by China will join the search in coming months.
Malaysian Airlines Flight MH370 carrying 227 passengers and 12 crew disappeared from air traffic radar on March 8, 2014, after taking off from Kuala Lumpur bound for Beijing.
Analysis of satellite data revealed that the plane turned west and then south and continued to fly for six hours over the remote southern waters of the Indian Ocean before it vanished.
The only part of the plane that has been found was a wing flap that washed up on Reunion Island in the Indian Ocean in July.
Australia is leading the search involving around 20 nations. It has so far cost AUD 180 million ( USD $131 million), with Australia paying 60 million and Malaysia committed to paying the rest.
The search is scheduled to continue until the entire 120,000 sqm zone is investigated, and Truss said that could take until mid-2016.
Story: DPA