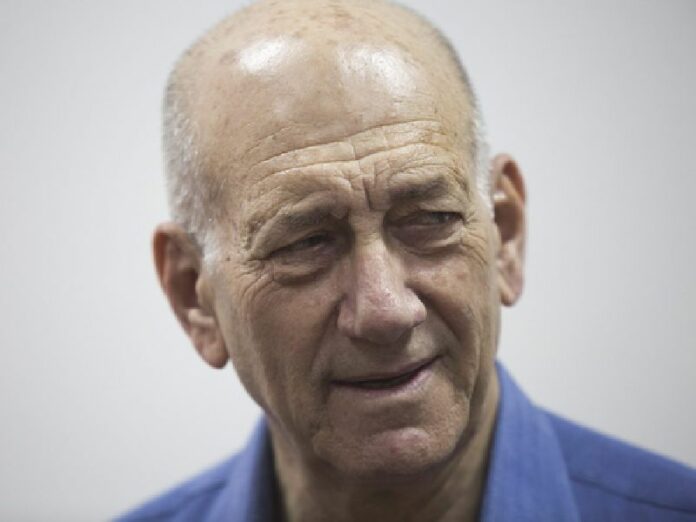 JERUSALEM — Ehud Olmert will become the first former Israeli Prime Minister to go to jail after Israel's Supreme Court upheld one count of bribe-taking in a appeal ruling on Tuesday.
The court in Jerusalem acquitted Olmert of one major count of bribe-taking when he served as mayor of the city between 1993 and 2003, Israel Radio reported.
But it upheld a conviction for a lesser count and dramatically reduced a prison sentence handed to Olmert in May 2014 by Tel Aviv's District Court from six years to 18 months.
Olmert is expected to start his sentence on Feb. 15.
The Tel Aviv court had said in its verdict that two counts of indirect bribe-taking had not passed the statute of limitations and were sufficiently proven.
One involved some $USD 140,000 (5,055,00 baht) given to his brother by a businessman who was a state witness. The second count involved $USD 17,000 (614,000baht) given to aides.
A dozen other senior officials were also tried in the major real-estate case, in which public figures accepted bribes from contractors to promote a construction project in Jerusalem known as Holy Land.
Story: Ofira Koopmans / DPA
To reach us about this article or another matter, please contact us by e-mail at: [email protected].