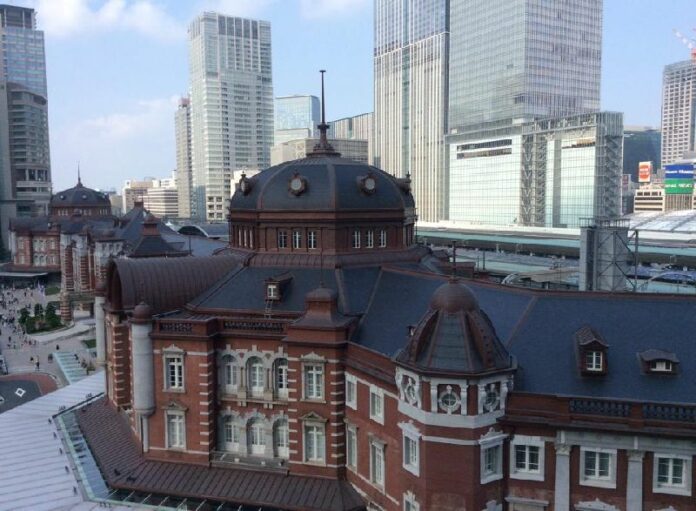 TOKYO — The number of foreign visitors to Japan reached a record 19.7 million in 2015, up 47 percent from the previous year, as the country saw a growing number of Asian tourists, the government said Tuesday.
The increase rate was the largest since the Japan National Tourism Organization (JNTO) started compiling comparative data in 1964, it said.
The increase was largely attributed to the yen's depreciation, an increasing number of arrivals of cruise ships, more flight routes and relatively cheaper air fares thanks to plunging oil prices, the JNTO said.
The number of tourists from China more than doubled from a year earlier to nearly 5 million, making the country the largest market for Japan in 2015, followed by 4 million South Korean visitors, up 45 percent from the previous year, the group said.
Despite occasional diplomatic tensions between Japan and the two neighbouring countries, Japanese local economies increasingly depend on such visitors.
The combined number of visitors from six countries in Southeast Asia – Thailand, the Philippines, Vietnam, Singapore, Malaysia and Indonesia – has topped 2 million for the first time, the group said.
The number of overseas visitors in 2015 surpassed that of Japanese who visited abroad for the first time in 45 years, it said.
Story: DPA
To reach us about this article or another matter, please contact us by e-mail at: [email protected].