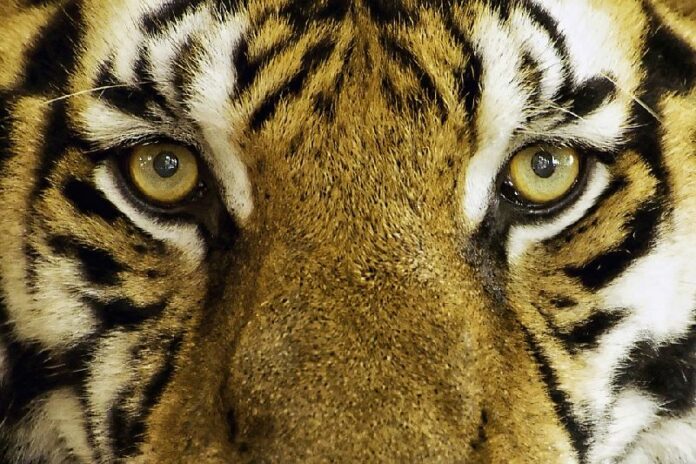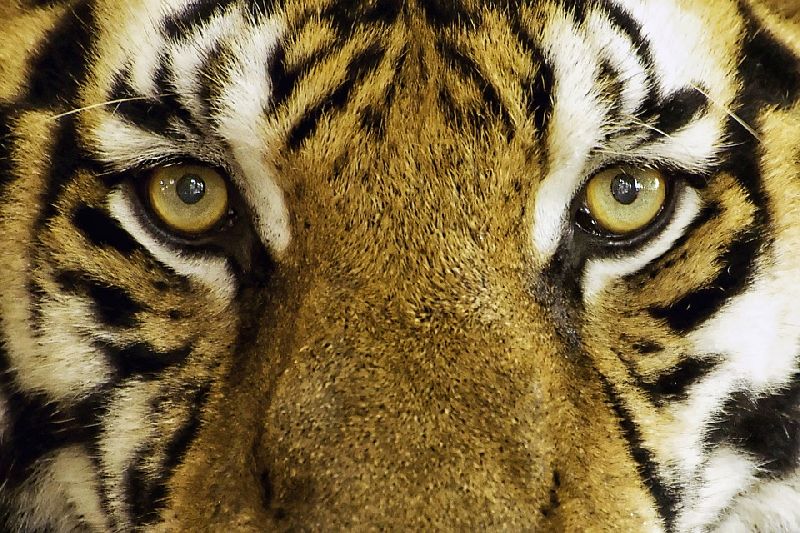 KATHMANDU, Nepal — A Dutch tourist who survived a tiger attack in the jungles of southwest Nepal by climbing a tree over the weekend says he is lucky to be alive.
Gerard Van Laar, who has been travelling in Nepal since last month, says he was attacked by the tiger when he and his Nepalese guide were hiking in Bardia National Park on Saturday.
Laar was able to escape by climbing the tree and stayed there for two hours until help arrived to chase away the tiger.
His guide was injured and hospitalized for a day but Laar was not injured in the attack.
The 33-year-old freelance engineer from Dedemsvaart, Netherlands, said he thought he would be killed until he was able to climb the tree.
Story: Associated Press