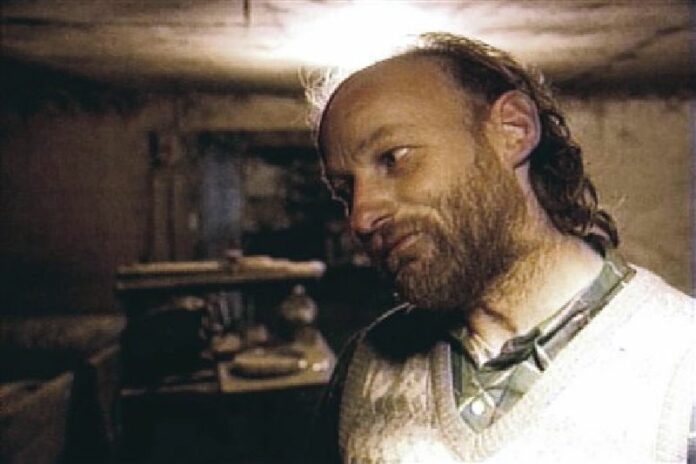 VANCOUVER, British Columbia — A book reportedly written by a Canadian serial killer was removed Monday from Amazon's website a day after being put on sale online following protests by British Columbia authorities.
Outskirts Press, which published the book, issued a statement saying it had asked Amazon to remove the book from its website.
"Outskirts Press apologizes to the families of the victims for any additional heartache this may have caused," the statement said.
Robert Pickton, now 66, was convicted in 2007 of six counts of second-degree murder in the deaths of sex workers. Pickton slaughtered the women at his pig farm and fed some remains to his pigs. He was sentenced to life in prison.
By Monday afternoon, the 144-page memoir titled "Pickton: In His Own Words" was no longer available from the online retailer's Canadian website. In the book, Pickton claimed he was innocent and was framed by the police for the killings, the Toronto Sun reported.
More than 50,000 people signed a petition on the Change.org website urging Amazon to remove the book from its website to respect "the families who were affected by the horrible crimes of this predator … and who are still going through their healing processes."
Canadian Public Safety Minister Ralph Goodale told Parliament that the Correctional Service of Canada is investigating how the manuscript was smuggled out of the Kent Institution maximum security prison near Agassiz, British Columbia.
Authorities in British Columbia promised to introduce a law to prevent offenders from profiting from their crimes.
"I am at a loss for words. To think about the pain that he's prepared to willingly cause all of the families of those people who he murdered," British Columbia Premier Christy Clark told reporters in Vancouver.
"I have trouble understanding it and I think people will want to know that their government is doing everything it can to want to stop him from profiting from this at the very least."
British Columbia Solicitor General Mike Morris had asked Amazon to stop carrying the book, saying he considers it "despicable" that someone could profit from their crimes.
There is no confirmation that Pickton actually wrote the book, but a statement from Morris said the province is investigating every means possible to ensure that the 66-year-old from Port Coquitlam will not profit in any way.
While Pickton was convicted of six counts of second-degree murder, 20 other charges of first-degree murder were stayed. Pickton picked the women up from Vancouver's Downtown Eastside, several square blocks of squalid hotels, drug dealers and street-level, survival prostitution. He lured them to his muddy, garbage-strewn farm with promises of money, alcohol and drugs.
Story: Associated Press