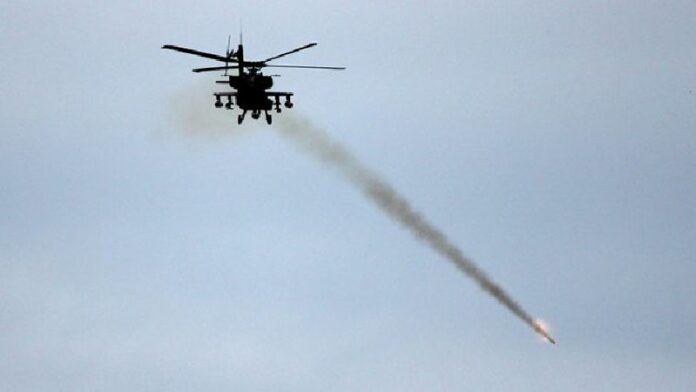 PHNOM PENH — Cambodia's tough-talking prime minister said Thursday he has authorized helicopters to fire rockets at smugglers of illegally cut timber.
Hun Sen announced the policy at the inauguration of a new Environment Ministry building in the capital, Phnom Penh.
Hun Sen is famous for intimidating his enemies through public threats, but also for tough action. He said no rockets have yet been fired from two helicopters equipped to help stop smugglers, and did not explain how illegal logs might be distinguished from the air.
Cambodia, like many Southeast Asian nations, has suffered from severe deforestation for the past several decades. Hun Sen in January established a special committee led by army Gen. Sao Sokha to crack down on the smuggling of logs to neighboring Vietnam.
Story: Associated Press