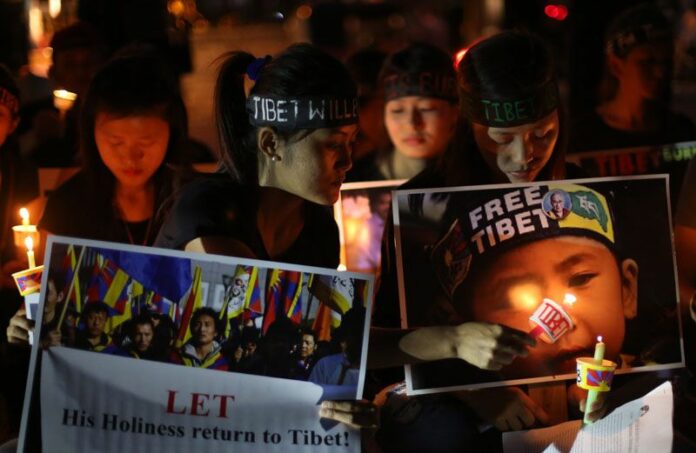 GENEVA — The United States and 11 other Western countries are criticizing China's "deteriorating human rights record," saying its "extraterritorial actions are unacceptable."
The call at the Human Rights Council follows recent disappearances of five Hong Kong residents associated with a publisher of books banned in China. They include a Swedish national who disappeared from his holiday home in Thailand and later made a tearful appearance on Chinese state TV to say he surrendered over a 12-year-old fatal drunk driving case.
The Western countries denounced the "unexplained recent disappearances and apparent coerced returns" of Chinese citizens and foreigners to China.
U.S. ambassador Keith Harper told the council state broadcasts of confessions before any judicial process violates international conventions and Chinese laws.
Story: Associated Press
Related stories:
Lives Interrupted for Asylum Seekers Facing Desperation, Detention in Thailand
Chinese Asylum Seekers Detained After Boat Founders in Storm