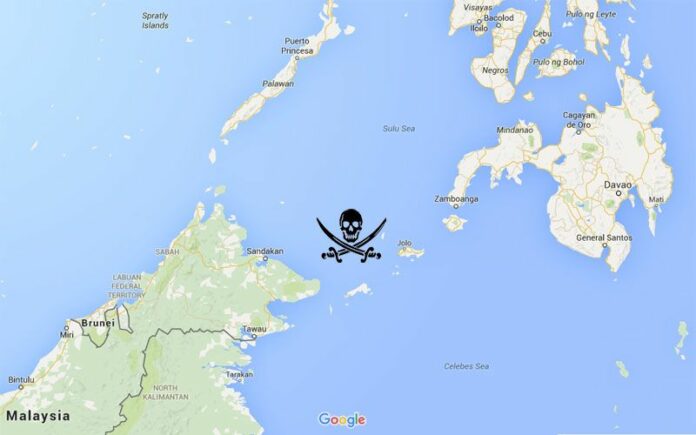 JAKARTA — Four Indonesians have been kidnapped and another shot in an attempt to hijack a tugboat and barge in the border waters of Malaysia and the Philippines, the Indonesian Foreign Ministry said Saturday.
The ministry said the gunshot victim and five other crew members managed to escape and were taken to Malaysia by its maritime police along with the two vessels.
It said the attack happened early on Friday evening as they were heading to Tarakan on Indonesia's Borneo island from Cebu in the central Philippines.
The wounded Indonesian is in a stable condition.
The incident comes after the kidnapping in March of the 10-member crew of an Indonesian tugboat and barge in the often insecure border region between the southern Philippines and Indonesia.
In that case, the owner of the tug boat received telephone calls, purportedly from the militant group Abu Sayyaf, demanding a ransom.
Authorities believe the 10 Indonesians are held captive in the southern Philippines.
The Philippine military said troops are monitoring areas where the new kidnap victims could be brought, including Jolo island in Sulu province, where Abu Sayyaf militants are believed to be holding foreign hostages in jungle camps.
Philippine military spokesman Brig. Gen. Restituo Padila said officials were assessing if the Abu Sayyaf or other armed groups were involved in Friday's kidnappings.
The Indonesian Foreign Ministry said the government will take steps to address the frequent occurrence of piracy in the region and invite neighboring countries to improve security.