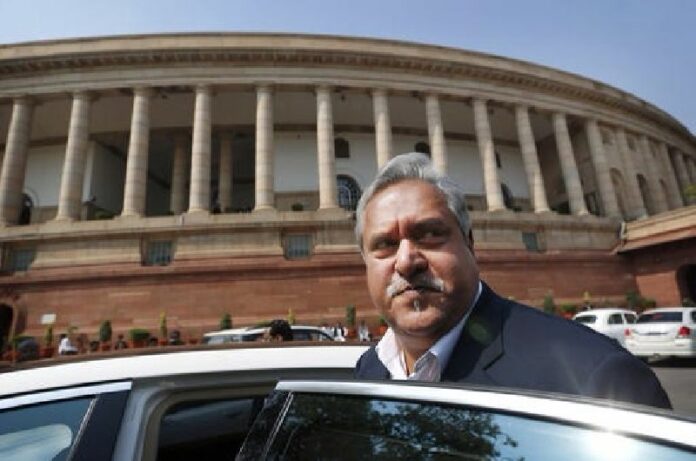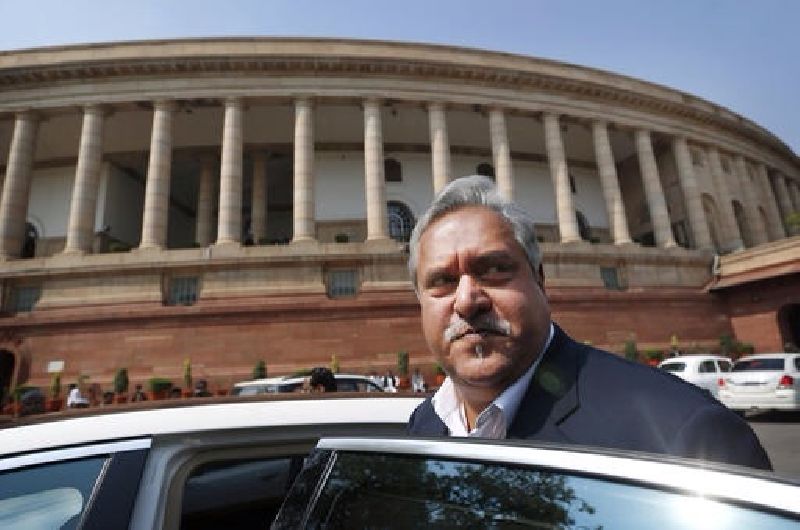 NEW DELHI — India on Sunday revoked the passport of a flamboyant Indian businessman accused of fleeing to London in March while owing more than a billion dollars to Indian banks.
External Affairs Ministry spokesman Vikas Swarup said the decision to revoke Vijay Mallya's passport was taken considering the evidence gathered by India's Enforcement Directorate, which has been investigating the tycoon's massive debts.
The ministry was also consulting legal experts on seeking Mallya's deportation from the UK to face charges of money laundering and financial irregularities.
The opposition Congress party has accused the government of letting Mallya flee India while being pursued by banks for debts totaling 90 billion rupees (SD$1.3 billion). The government denies the charge.
India's Finance Minister Arun Jaitley defended Mallya's departure, saying the banks had not initiated the legal process to prevent him from leaving by the time he boarded the flight out of India.
Mallya was once hailed as India's version of British tycoon Richard Branson for his investments in a brewing and liquor company, an airline, a Formula One team and an Indian Premier League cricket club.
His downfall was triggered by the failure of Kingfisher Airlines, which he launched in 2005. The Indian government in 2012 suspended the license of the airline after it failed to pay pilots and engineers for months.
Mallya ceded management control of his flagship United Spirits Limited to global spirits company Diageo. Diageo's agreement last month to pay Mallya USD$75 million in exchange for his resignation as chairman of USL prompted a legal push by competing creditors, who say they should have the first claim to that money.
Mallya is famous for a flashy lifestyle and lavish parties attended by fashion models, Bollywood movie stars and cricket players.
Story: Nirmala George / Associated Press
Correction: an earlier version of this article stated that Mr. Mallya owed 9 billion rupees to banks in India. This has now been corrected to 90 billion rupees.
To reach us about this article or another matter, please contact us by e-mail at: [email protected].