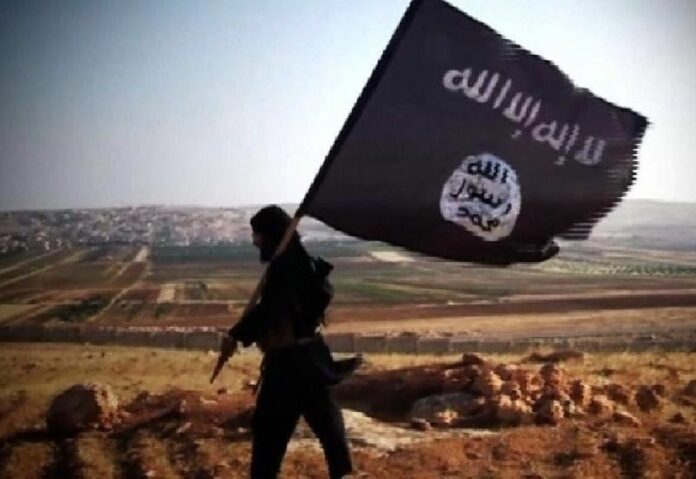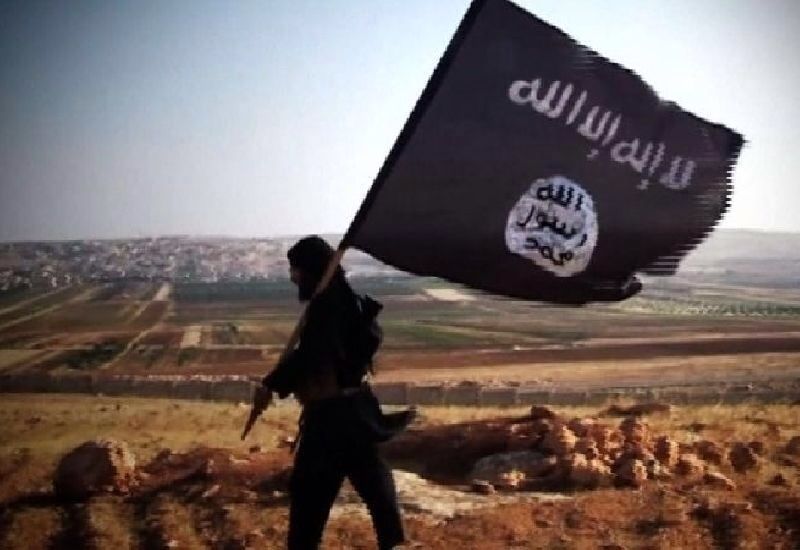 BAGHDAD — Suicide attacks targeting security forces in two Baghdad suburbs have killed at least 14 people and wounded dozens, officials said Sunday.
A suicide car bomb struck a checkpoint in the eastern suburb of Hussainiyah late Saturday, killing six civilians and four soldiers, a police officer said. He added that another 28 people were wounded in the attack. The Islamic State claimed the attack in a statement posted on a militant website.
Another police officer said a suicide car bomb struck a passing military convoy at around the same time in the southern suburb of Arab Jabour, killing four soldiers and wounding eight others.
Two medical officials confirmed the casualty figures. All officials spoke on condition of anonymity as they were not authorized to release the information.
Iraqi forces backed by U.S.-led airstrikes have pushed ISIS back on a number of fronts in recent months, clawing back territory seized by the extremists during their sweep across northern and western Iraq in 2014.
But ISIS has continued to carry out attacks in and around Baghdad, mainly targeting security forces and the country's Shiite majority.
Story: Sinan Salaheddin / Associated Press
Related stories:
No Credible ISIS Threat, Thai Interpol Head Says
Police Investigate Source of ISIS Memo Leak
Police Caught Off Guard by Memo About Possible ISIS Attack
Moscow Warns That ISIS in Thailand to Attack Russian Targets
To reach us about this article or another matter, please contact us by e-mail at: [email protected].