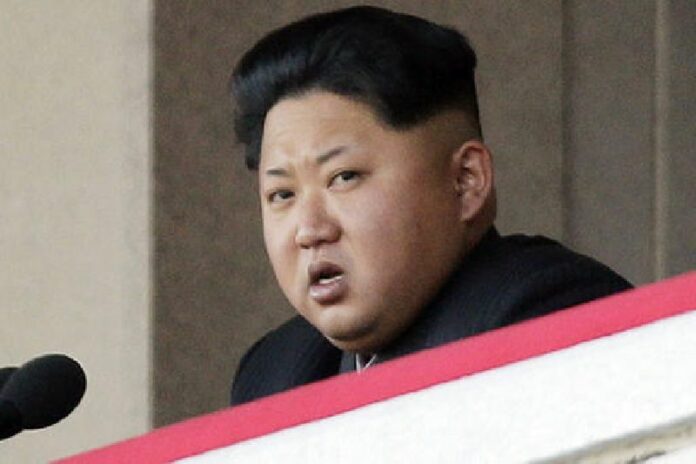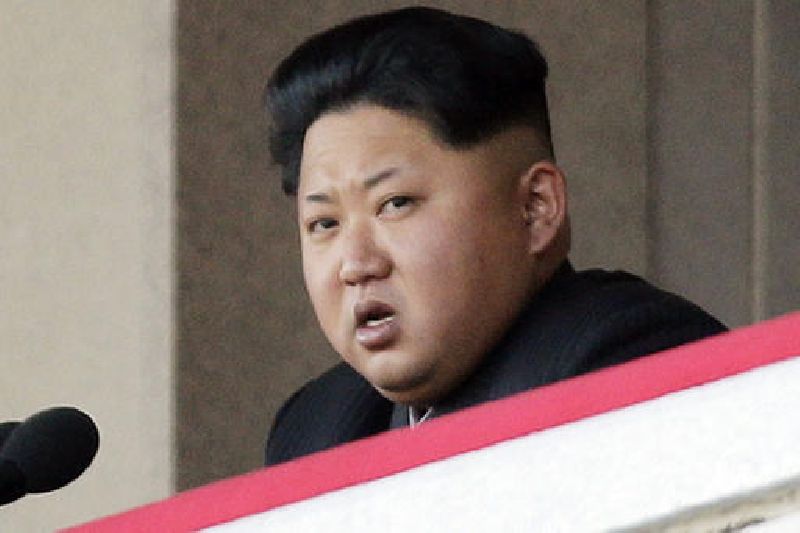 SEOUL — North Korea's biggest political convention in decades opens in Pyongyang on May 6.
The announcement comes amid outside speculation that North Korea will soon conduct a fifth nuclear bomb test to burnish leader Kim Jong Un's military credentials amid tough international sanctions.
The North's state media said Wednesday that the ruling Workers' Party has set the date for its 7th congress after provincial conferences reviewed past events and arranged their new local leadership bodies.
The congress will be the country's first since 1980, when Kim's late dictator father Kim Jong Il was awarded a slew of top jobs in a confirmation that he was in line to succeed his father, North Korea founder Kim Il Sung.
The Korean Central News Agency did not say how long the congress would last. The 1980 convention lasted five days.
The KCNA report also did not say what exactly would be discussed and determined during the congress. A previous KCNA report said the North decided to hold the convention as the country was faced with "the heavy yet sacred task" of building a "thriving" nation.
South Korean analysts say Kim will likely use the convention as a chance to reshuffle top officials, reveal policy directions and further strengthen his grip on power.
Last month, state media said Kim ordered tests of a nuclear warhead and ballistic missiles capable of carrying warheads as his country angrily reacted to annual South Korean-U.S. military drills that end later this week.
North Korea carried out a fourth nuclear test in January and a long-range rocket launch in February, and was subsequently slapped with tough U.N. sanctions.
Story: Associated Press
Related stories:
North Korean Follows Path to Freedom in Bangkok
Thailand Condemns North Korean Missile Launch
US Missionary Arrested for Smuggling North Koreans into Thailand