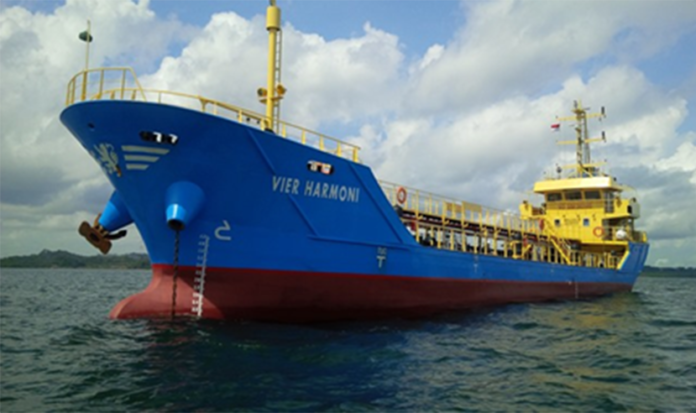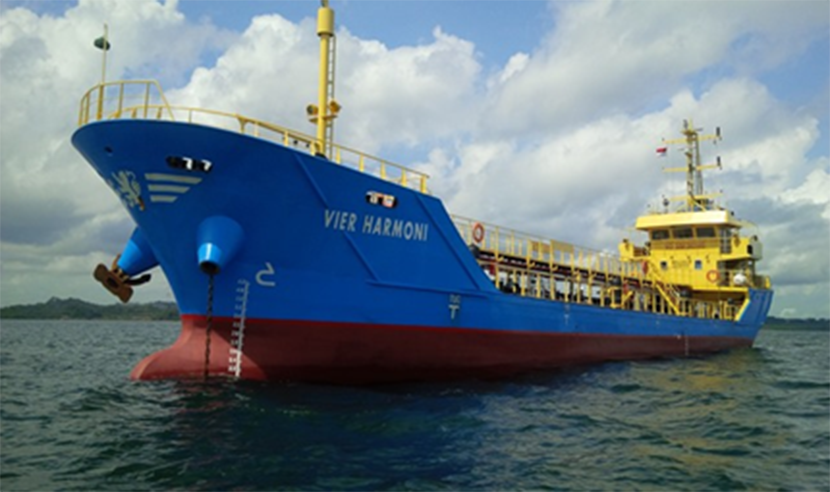 JAKARTA, Indonesia — A fuel tanker that disappeared from a Malaysian port was likely taken by its own crew in a dispute with their employer, Indonesian authorities said Wednesday.
Malaysian and Indonesian maritime authorities have been searching for the Indonesian-flagged MT Vier Harmoni after it dropped out of contact on Tuesday evening.
There were suspicions the tanker had been hijacked. For years, gangs of armed thieves have targeted small tankers operating off Southeast Asian coasts, looking for marine diesel and oil to steal and then sell. And militants in the southern Philippines have staged ransom kidnappings in the regional waters in recent months.
Indonesia's western naval command said in a statement that it has information the captain of the vessel twice informed his employer he was taking the ship back to the Indonesian island of Batam because of an "internal management problem."
It said there was no indication of any violence and it is coordinating with Malaysia to locate the ship.
Vier Abdul Jamal, chief executive of the ship's owner Vierlines Asia Group, said the tanker has 10 Indonesian crew and is currently chartered by another company for two years.
The charterer lost contact with the Vier Harmoni on Tuesday evening and its tracking device has not been active since, Adbul Jamal said.
He said it would be illegal for the captain to remove the ship without clearance, notwithstanding any dispute.
The Malaysian maritime agency said the tanker was carrying 900,000 litres of diesel and left from a port in Malaysia's southern Johor state.
Ahmad Puzi Kahar, the agency's chief, said "internal problems" might be behind the disappearance.
The 53-meter (175 foot) long Vier Harmoni was built in 2014.
Eileen Ng reported from Kuala Lumpur, Malaysia. Ali Kotarumalos in Jakarta contributed to this report.