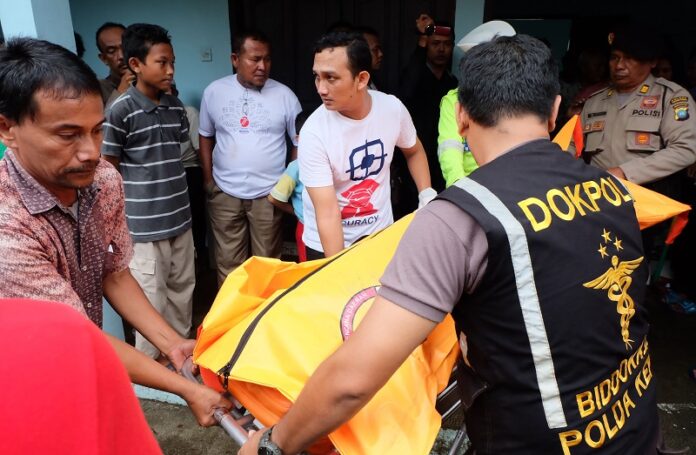 JAKARTA, Indonesia — Searchers on Monday found the last five victims of a tourist boat sinking in Indonesia that killed 15 people.
The search was ended with all the victims found, said Agustiawarman, the head of Tanjung Pinang Disaster Management Agency.
Only two of the 17 people on board the small wooden boat were rescued after it capsized in rough seas Sunday off Indonesia's Bintan island, south of Singapore.
The search and rescue effort involving about 20 ships and 50 fishing boats had been hampered by high waves and strong currents, disaster agency spokesman Sutopo Purwo Nugroho said on Sunday.
He said the people on the boat were local tourists traveling to Penyengat island, about 6 kilometers (4 miles) from the city of Tanjung Pinang on Bintan.
Nugroho said some of the passengers tried to swim but were overcome by 3-meter (10-foot) waves. Two children were among those who died. The boat operator and a female passenger survived.
Boat sinkings are common in Indonesia, an archipelago of some 17,000 islands.