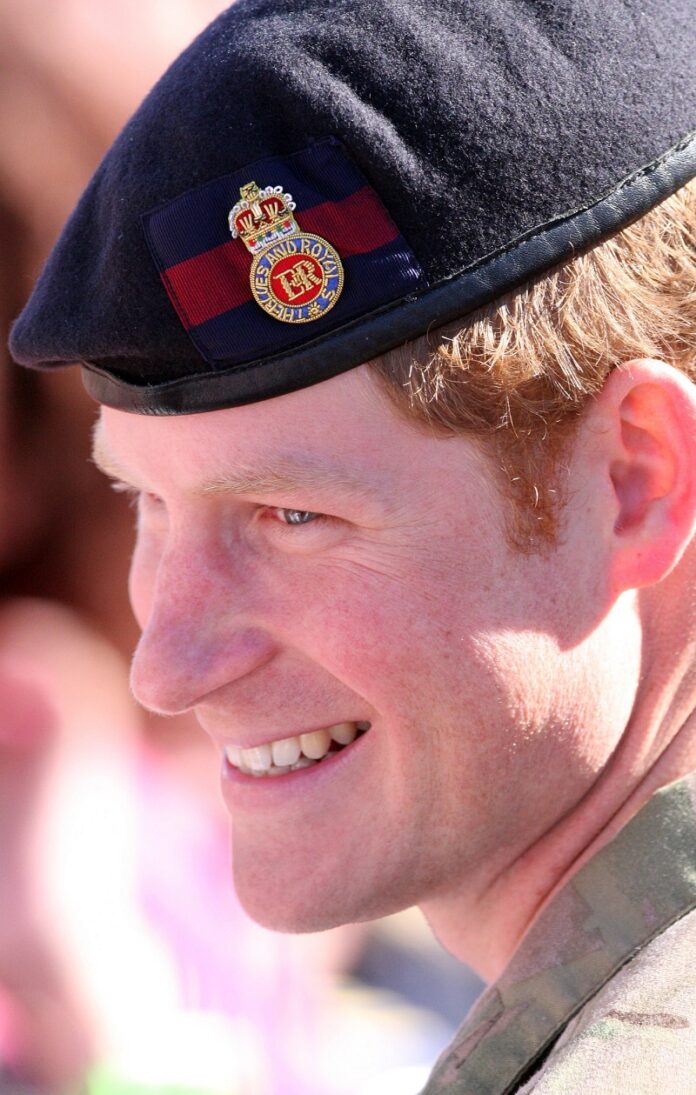 LONDON — Prince Harry will return next month to Barbados, where he previously charmed locals with his dance moves.
On his last official visit to the island, in 2010, the prince was keen to embrace local culture and attempted the Calypso at a fund-raising event.
His Caribbean island tour, where he will be representing his grandmother, Queen Elizabeth II, will include visits to Antigua and Barbuda and St Lucia.
Kensington Palace said Tuesday that Harry is grateful for the chance to visit nations which have "extended such warmth" to his family over the years.
The palace also said that Prince William will make an official visit to Vietnam next month. A strong supporter of conservation charities, William is to attend a conference on the illegal wildlife trade.