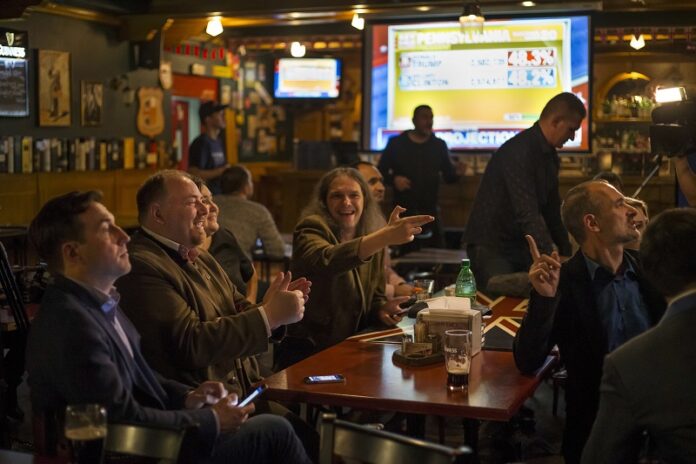 MOSCOW — Russia's lower house of parliament is applauding the election of Donald Trump as the next U.S. president.
State news agency RIA-Novosti says Vyacheslav Novikov, a member of the foreign affairs committee from the governing United Russia party, addressed the State Duma on Wednesday morning.
Novikov said that "three minutes ago, Hillary Clinton acknowledged her defeat in the U.S. presidential elections and just a second ago, Trump began his speech as president-elect. I congratulate all of you on this."
The chamber, where the pro-Kremlin party holds an overwhelming majority, then broke into applause, the report said.