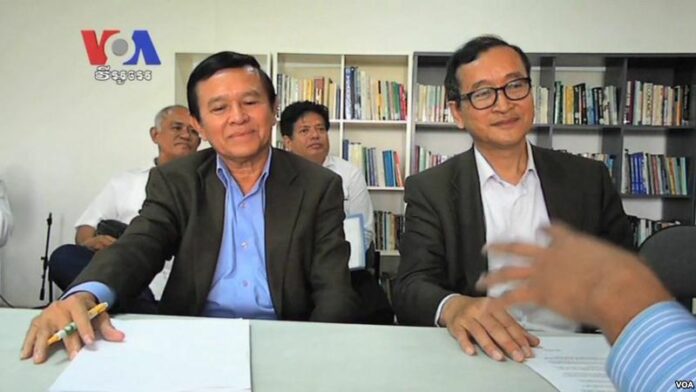 PHNOM PENH — A Cambodian court has sentenced an opposition lawmaker in absentia to 18 months in prison for suggesting the authorities were involved in the July killing of a popular political analyst who spoke critically of the government.
Judge Ei Thavrak of Phnom Penh Municipal Court found Senator Thak Lany of the Cambodia National Rescue Party guilty Thursday on two charges, defamation and inciting chaos. Thak Lany has been abroad and did not appear at the hearing.
Her conviction is the latest in a series of legal cases against opposition leaders in what is generally seen as an attempt to disrupt their organizing efforts ahead of local elections next June.
Opposition leader Sam Rainsy has stayed abroad after a defamation conviction against him was reinstated last year.