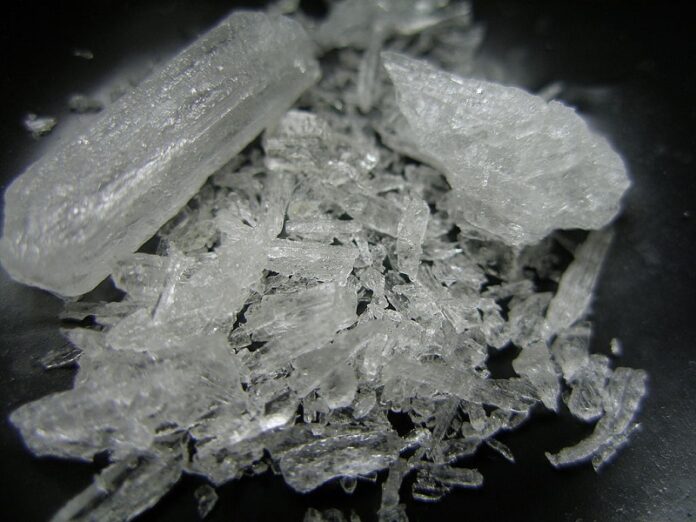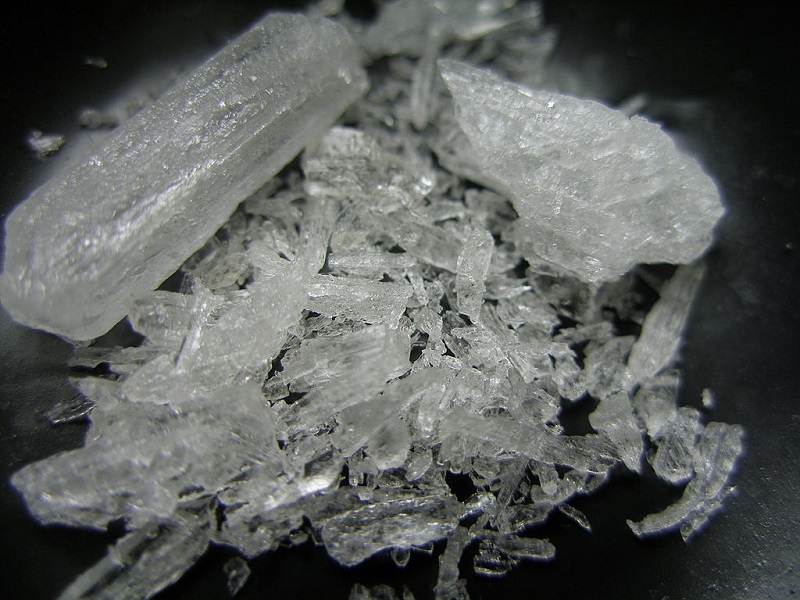 JAKARTA — An Indonesian court has sentenced an American man to life imprisonment after finding him guilty of drug smuggling.
Philip Russell was sentenced Wednesday by the District Court in Semarang, the provincial capital of Central Java.
A court spokesman said Thursday that 56-year-old Russell was arrested with seven other people following a raid in January by the National Narcotics Agency on a furniture workshop in the Central Java town of Jepara. Officers found 97 kilograms (214 pounds) of crystal methamphetamine hidden inside 54 electrical generators from China that were stored in the workshop. Russell was accused of financing their import.
Indonesia has extremely strict drug laws. More than 140 people are on death row, mostly for drug crimes. Eighteen people have been executed in the past two years for drug violations.