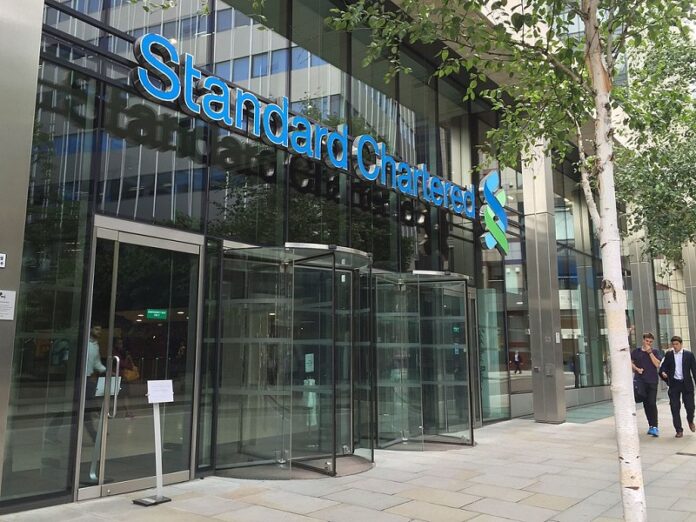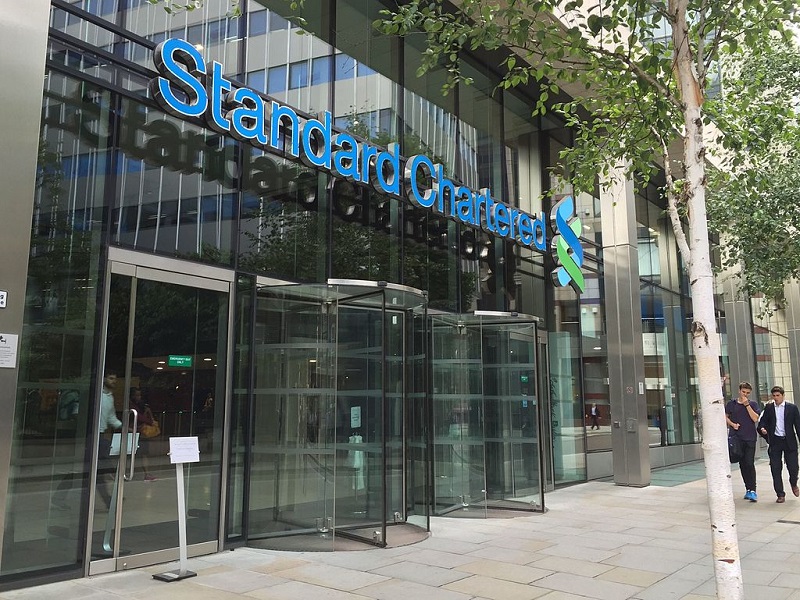 SINGAPORE — Singapore regulators have announced fines amounting to over $5.3 million for two banks that were found to have breached money laundering rules in dealings with an indebted Malaysian state fund.
The Monetary Authority of Singapore on Friday fined the local branch of Standard Chartered Bank, which is headquartered in London, 5.2 million Singapore dollars (USD $3.6 million) for "significant lapses" in customer due diligence measures and controls.
Regulators also fined the Singapore branch of private bank Coutts 2.4 million Singapore dollars (USD $1.7 million) for inadequate customer due diligence on "politically exposed persons." Coutts is winding down its Singapore operations.
Singapore's actions result from findings of a multinational probe into allegations that people close to Malaysian Prime Minister Najib Razak stole more than $1 billion from 1MDB, or 1Malaysia Development Bhd.