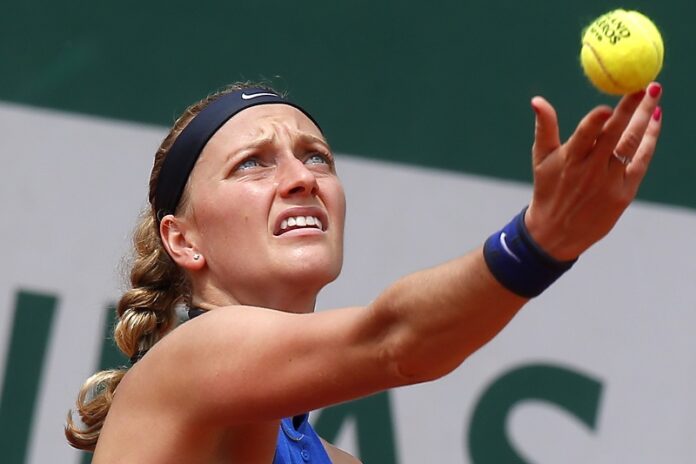 PRAGUE — Two-time Wimbledon champion Petra Kvitova has been injured by a knife-wielding attacker at her home.
The player's spokesman, Karel Tejkal, says Kvitova suffered a left hand injury and has been treated by doctors.
Tejkal says the incident, which he described as a burglary, occurred Tuesday morning in the eastern Czech town of Prostejov. He says Kvitova's injuries were not life-threatening.
Also Tuesday, Kvitova withdrew from the Czech Republic team at next month's Hopman Cup mixed-team tennis tournament because of an earlier foot injury.