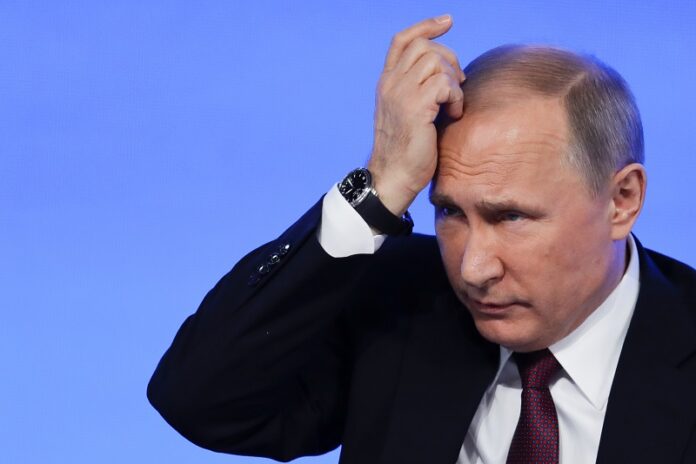 MOSCOW — A spokesman for President Vladimir Putin on Wednesday denied allegations that the Kremlin has collected compromising information about U.S. President-elect Donald Trump, deriding the claim as a "complete fabrication and utter nonsense."
"This is an evident attempt to harm our bilateral ties," Kremlin spokesman Dmitry Peskov told reporters in Moscow. "The Kremlin does not engage in collecting compromising information."
A U.S. official told The Associated Press on Tuesday that intelligence officials had informed Trump about an unsubstantiated report that Russia had compromising personal and financial information about him. The official spoke on the condition of anonymity because the official was not allowed to publicly discuss the matter.
After news reports were published about the briefing, Trump tweeted: "FAKE NEWS – A TOTAL POLITICAL WITCH HUNT!"
President Obama had also received a briefing on the alleged dossier which includes unsubstantiated claims Moscow had information about unusual sex acts he engaged in their. It had been circulating in political and media circles for several months before Buzzfeed posted it online today.
Peskov dismissed the report but commented that the allegations could be used to keep American politicians from wanting to improve ties with Russia.
"We should treat it with humor, but there is a sad side to it, too," he said. "There are people who are whipping up this frenzy, who are doing their best to keep this witch hunt going."
Peskov described the report as part of efforts to "keep harming the relations, not allow anyone to think about whether this is in the interests of both countries, the interests of the global community and what can be done to move from a total confrontation to a more constructive approach."
Story: Natalia Vasilyeva