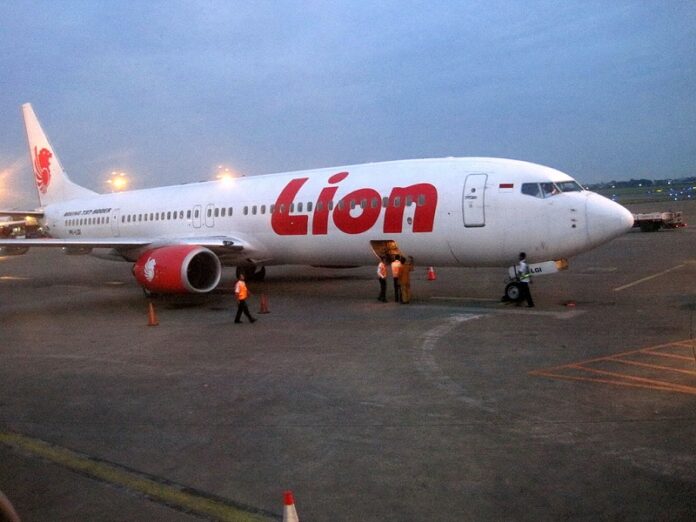 JAKARTA — The head of Indonesia's narcotics agency says most of the country's airline accidents have involved pilots on drugs, including a Lion Air jet that slammed into the sea four years ago while trying to land on Bali.
Budi Waseso made the comments Thursday at a ceremony inaugurating Bali's traditional village security guards as anti-drug volunteers.
"Almost all air accidents in Indonesia, whether it was just a skid or whatever, the pilots are indicated to be positive for drugs," he told reporters.
He said the Lion Air pilot had hallucinated that the sea was the runway.
The comments come after a video circulated online last month showing an apparently intoxicated pilot in the cockpit of a passenger plane. News reports this week said two other pilots recently tested positive for drugs.