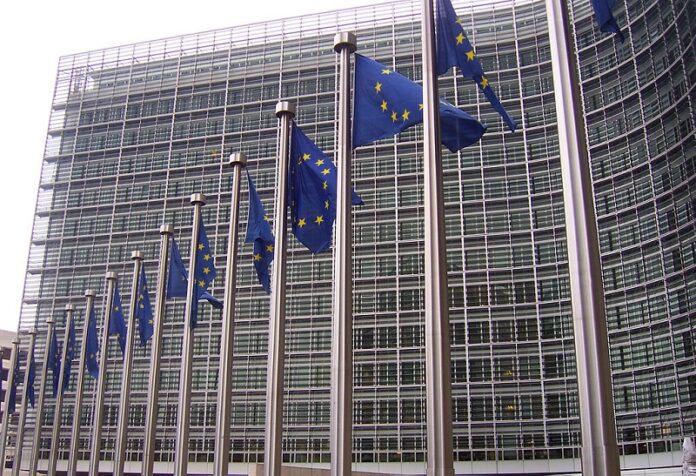 FRANKFURT, Germany — Official figures show Europe's recovery is gathering speed, with inflation picking up and unemployment at its lowest in nearly eight years.
The official figures Tuesday from Eurostat showed inflation rose sharply, a move that will likely encourage critics who think it's time for the European Central Bank to start withdrawing its stimulus programs. Inflation jumped to an annual 1.8 percent in January, from 1.1 percent the month before.
Growth inched up to 0.5 percent in the fourth quarter of 2016 in the 19 countries that share the euro currency, from 0.4 percent the quarter before, while unemployment fell to 9.6 percent in December. That's the lowest unemployment rate since May 2009, before a financial implosion in Greece kicked off a eurozone-wide debt crisis whose effects are still being felt.