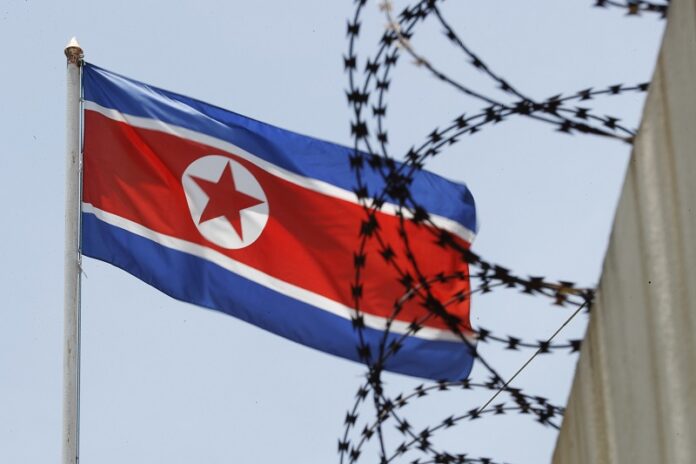 KUALA LUMPUR — Malaysia's health minister says the body of the half-brother of North Korean leader Kim Jong Un is still in the country, dismissing reports that the remains of Kim Jong Nam were about to be flown out of the country as part of diplomatic negotiations.
Conflicting reports in local media on Monday said either that Kim's body was to be cremated and flown to Pyongyang, or that the body was about to be sent to Macau where his family is believed to be.
Health Minister Subramaniam Sathasivam said Tuesday that the body was still in a Kuala Lumpur morgue pending negotiations with North Korea.
Kim's death has sparked a diplomatic dispute, with the countries imposing exit bans on each other's citizens.