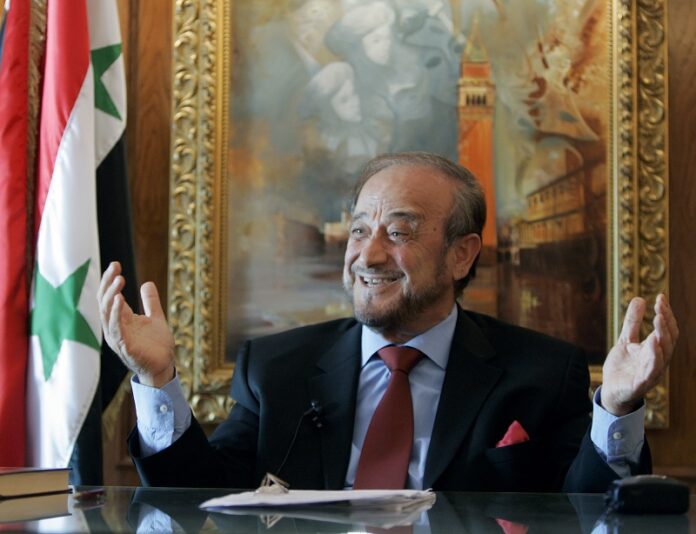 MADRID — Spanish police are raiding properties and blocking bank accounts belonging or linked to relatives of Rifaat Assad – former Syrian vice president and uncle of the current Syrian president – as part of a money laundering investigation.
Spain's Civil Guard said searches took place Tuesday in the southern coastal towns of Marbella and Puerto Banus. They followed a request by National Court judge Jose de la Mata.
A court statement said the judge is probing money laundering crimes carried out by a gang.
Two of Rifaat Assad's wives and six of his sons were being investigated. No arrest orders were made.
Rifaat Assad is the exiled uncle of Syrian President Bashar Assad. He was vice president of Syria when the country was ruled by the current leader's father.