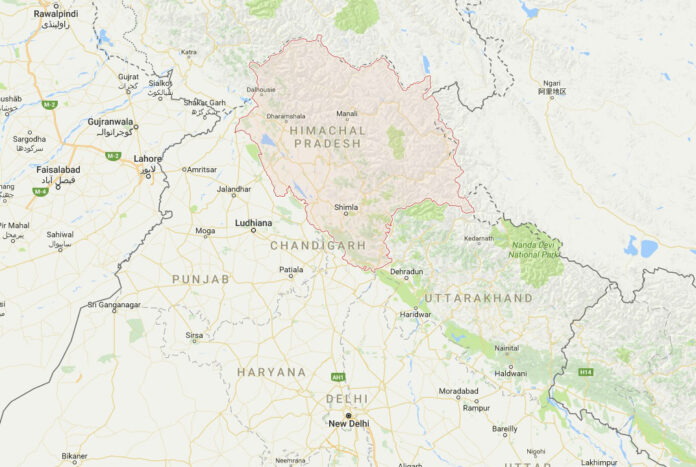 NEW DELHI — 44 people were killed after a bus swerved off a mountain road and plunged into a deep gorge in northern India's Himachal Pradesh state Wednesday, a senior government official said.
Only two people, including the ticket checker, survived the crash, according to Rohan Chand Thakur, the district magistrate of Shimla district.
Thakur said the bus fell into a 200-meter (657-feet) deep gorge on the Tons river and the cause of the accident wasn't immediately clear.
He said that rescue teams were working to recover the wreckage from the gorge.
Driver fatigue, negligence, poor quality roads and vehicle maintenance are the usual causes of such accidents in India.
Police figures show India has the world's highest road accident death toll, with more than 110,000 people dying each year in crashes.