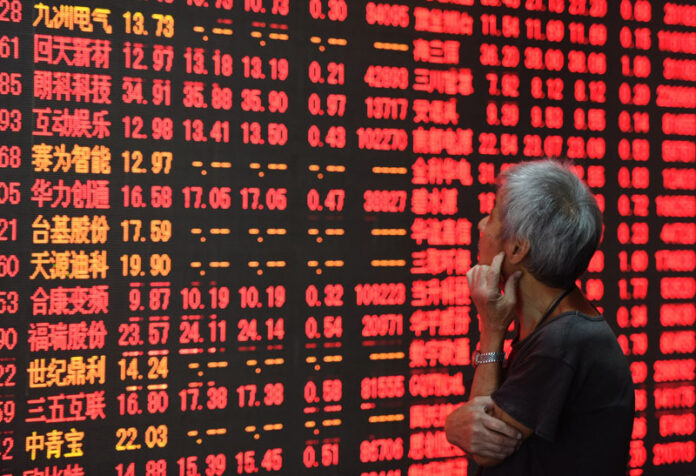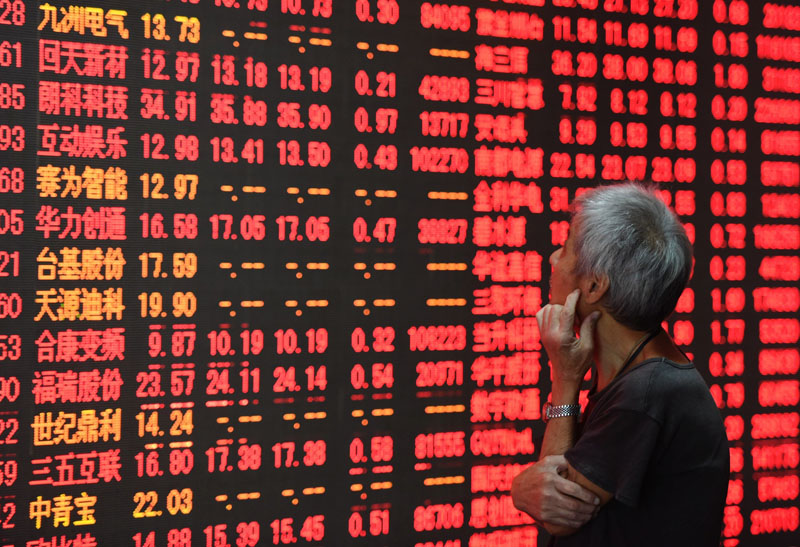 TOKYO — Asian shares were mostly higher Monday despite worries over regional tensions after a North Korea missile launch failed over the weekend.
Keeping score
Many markets in Asia and Europe were closed for Labor Day. Japan's benchmark Nikkei 225 gained 0.4 percent in the morning session to 19,274.99. Australia's S&P/ASX 200 was up nearly 0.1 percent to 5,927.60.
Wall Street
U.S. stocks closed modestly lower Friday. The Standard & Poor's 500 index slipped 4.57 points, or 0.2 percent, to 2,384.20. The Dow Jones industrial average fell 40.82 points, or 0.2 percent, to 20,940.51. The Nasdaq composite lost 1.33 points, or 0.02 percent, to 6,047.61.
North Korea
The failed attempt to launch a mid-range ballistic missile on Saturday added to regional uncertainty. President Donald Trump has warned that the U.S. "can't allow" North Korean leader Kim Jong-Un to develop better missiles.
The Quote
"The market mood remains relatively cautious ahead of a big news week that will include the French election and U.S. jobs data," said Ric Spooner, chief market analyst at CMC Markets.
U.S. Economy
U.S. jobs data are scheduled to be released later this week. The Labor Department said last week the U.S. economy turned in its weakest performance in three years in the January-March quarter, reflecting a slowdown in consumer spending. Growth, as measured by gross domestic product, amounted to 0.7 percent in the first quarter, less than what economists were expecting.
France Factor
A runoff election is set for Sunday for the French presidency between centrist Emmanuel Macron and far-right National Front leader Marine Le Pen. There are worries about growing nationalism.
Energy
Benchmark U.S. crude fell 8 cents to USD $49.25 a barrel. It rose 36 cents, or 0.7 percent, to settle late Friday at USD $49.33 per barrel in New York. Brent crude, used to price international oils, fell 16 cents to USD $51.89 a barrel in London.
Currencies
The euro edged down to USD $1.0906 from USD $1.0924 late Friday in Asia. The dollar strengthened to 111.65 yen from 111.44 yen.
Story: Yuri Kageyama