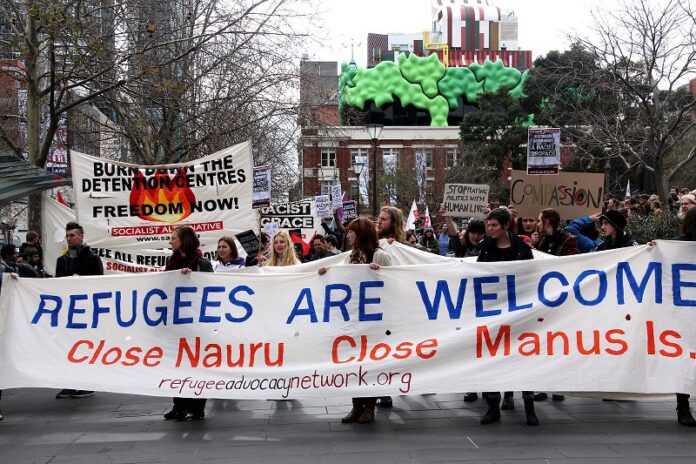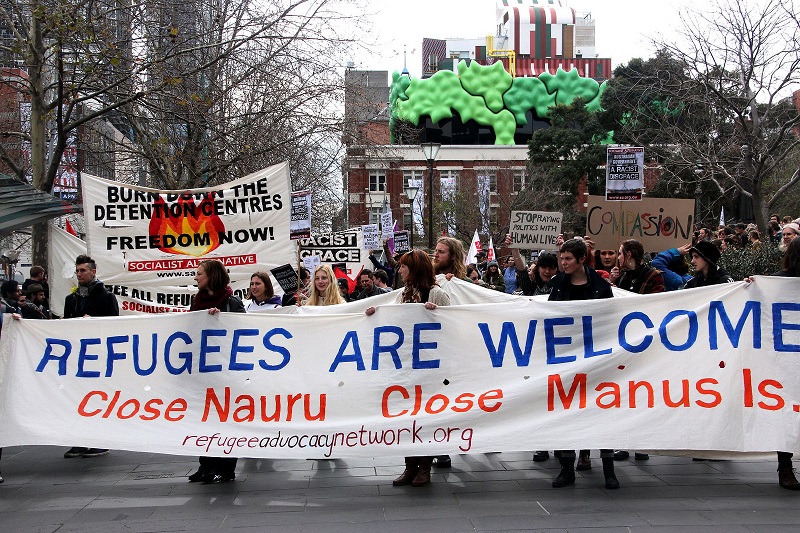 MELBOURNE, Australia — The Australian government reached a settlement on Wednesday with more than 1,900 asylum seekers who sued over their treatment at an immigration camp in Papua New Guinea.
Australia refuses to resettle asylum seekers who arrive by boat and pays the impoverished Pacific island nationals of Papua New Guinea and Nauru to keep hundreds of them from the Middle East, Africa and Asia.
A trial by 1,905 asylum seekers currently or formerly kept at camp at Manus Island in Papua New Guinea was scheduled to begin on Wednesday in the Victoria state Supreme Court. The asylum seekers were seeking damages for alleged physical and psychological injuries they argue they suffered as a result of the conditions on Manus Island, as well as for false imprisonment.
Their lawyer David Curtain told the court they had reached a settlement with the Australian government and the operators of the Manus Island camp.
No details of the settlement were immediately available.
Immigration Minister Peter Dutton did not immediately respond to a request for comment.
The United States is considering resettling up to 1,250 refugees from Manus Island and Nauru under a deal struck between Australia and President Barack Obama's administration.