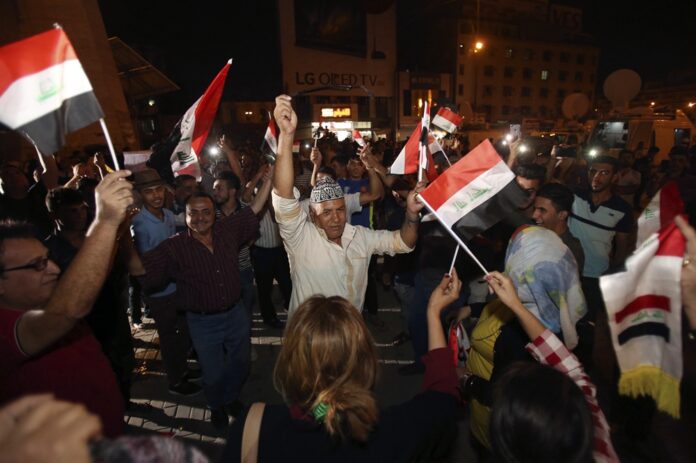 LONDON — Founder of the so-called Islamic State militant group has been killed, according to a claim by a group that monitors the war in Syria.
The London-based Syrian Observatory for Human Rights said it has "confirmed information" that Abu Bakr al-Baghdadi, 45.
Citing an unnamed source, an Iraqi TV station also said al-Baghdadi has been killed, and a new successor will be appointed soon.
Russian ministry of foreign affairs previously said in June the Islamic State's enigmatic leader was killed during a Russian air strike on May 28. It said the air raid targeted an IS meeting held on the southern outskirts of Raqqa in Syria and killed about 300 fighters, including a number of mid-level militants.