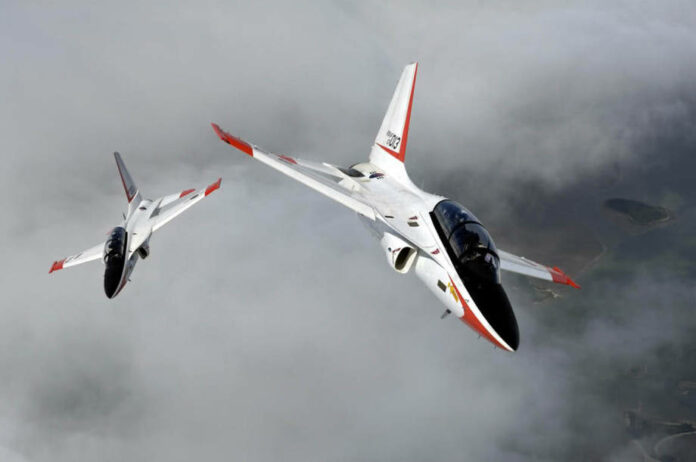 BANGKOK — The military government Tuesday greenlit a plan to buy eight combat aircraft from South Korea at the price of 8.8 billion baht for training purposes.
Defense minister Prawit Wongsuwan said the T-50H fighters are needed to replace the current fleet of training aircrafts which have been used for 30 years. He also maintained that the deal is transparent and will be conducted between the two governments.
The plan was first approved in 2014. The Cabinet authorized the air force to proceed with the purchases in today's meeting.
Just this year alone the junta-led government has also approved the purchase of submarines, tanks and armored personnel carriers from China, raising scrutiny from critics who believe the defense spending is spiralling out of control.
One such opponent is Pheu Thai spokesman Anusorn Iamsaard, who urged the regime to prioritize helping farmers and increase crop prices before spending money on weapons.
Related stories: 
Govt to Buy 10 Chinese Tanks for 2 Billion Baht
Govt Approves 2.3 Billion Baht Deal for Chinese APCs
Admiral Behind Submarine Deal Defends Need for 'Dream Weapon'