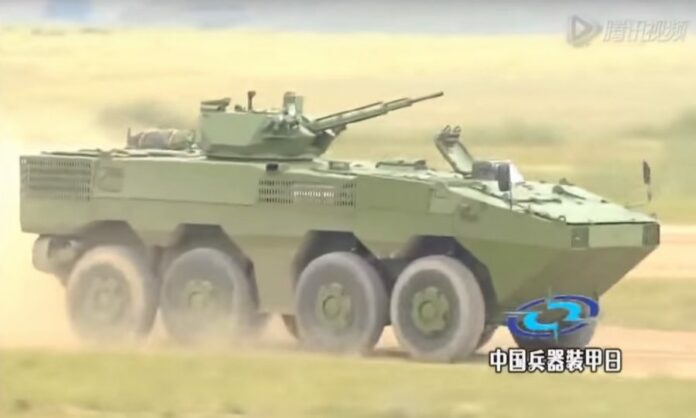 BANGKOK — The military government on Tuesday approved yet another batch of arm deals with the People's Republic of China.
The cabinet resolved to buy 34 armored personnel carriers for 2.3 billion baht to replace aging hardware. It was the latest in a series of acquisitions from China, following previous commitments to buy Chinese tanks and submarines.
Minutes of the meeting said the purchases of the VN-1 vehicles, also known as ZBL-08, are necessary because the current fleet is becoming obsolete.
The government also reportedly considered buying the APCs from Ukraine and Russia, but eventually voted in favor of China.
Earlier this year the junta greenlit a plan to buy 38 battle tanks and commission three submarines from China. While critics say the deals lack transparency, government officials maintain the new weapons are vital to national defense.
Related stories:
Admiral Behind Submarine Deal Defends Need for 'Dream Weapon'