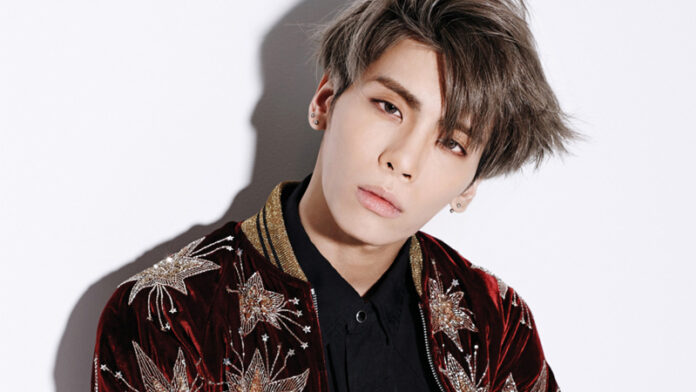 SEOUL — Fans of K-pop star Jonghyun, the lead singer of SHINee, one of South Korea's most popular bands, were on Tuesday mourning his apparent suicide at the age of 28.
Jonghyun, whose real name was Kim Jong Hyun, was found unconscious in a studio apartment in southern Seoul late Monday, South Korean media reported.
He was taken to a nearby hospital suffering from cardiac arrest but was later pronounced dead, the news agency Yonhap reported.
His sister had called emergency services after receiving a text message that indicated he was about to commit suicide including one which read, "Please let me go. Tell me I did well."
He had reportedly been depressed and his final Instagram post on November 20 read "I pray for you not to be hurt."
His fans posted messages of grief on his account after the news of his death broke.
"Your fans will never forget you. So talented, so kind, so handsome, so amazing, and so much more. Your music and SHINee's will always be here," wrote one.
Jonghyun first shot to fame in 2008 as SHINee's lead singer, but he had since also found success as a solo singer and songwriter.