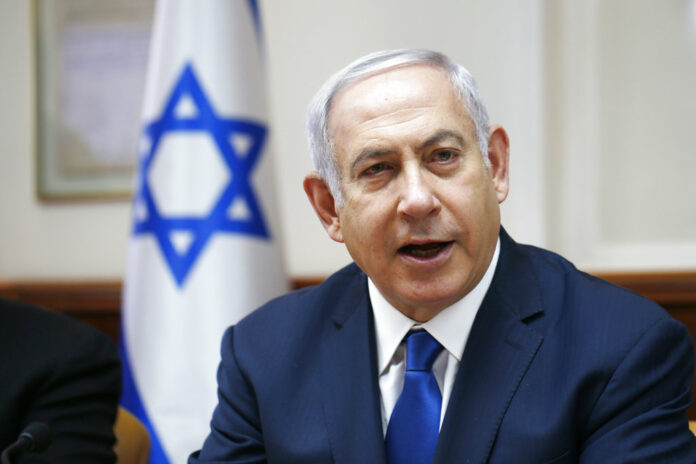 JERUSALEM — Israel's parliament has approved a controversial piece of legislation that defines the country as the nation-state of the Jewish people but, critics warn, sidelines minorities.
The bill passed early on Thursday morning. The government says it will merely enshrine into law Israel's existing character.
Opponents say it marginalizes the country's Arab minority. One clause downgrades the Arabic language from official to "special" standing.
Politicians took turns to passionately express their views for and against the bill in a rowdy, hours-long debate in parliament overnight.
Ayman Odeh, the head of the Arab Joint list, pulled out a black flag and waved it during his speech in parliament, warning of the implications of the law.
He said "this is an evil law" and added that "a black flag hovers over it."