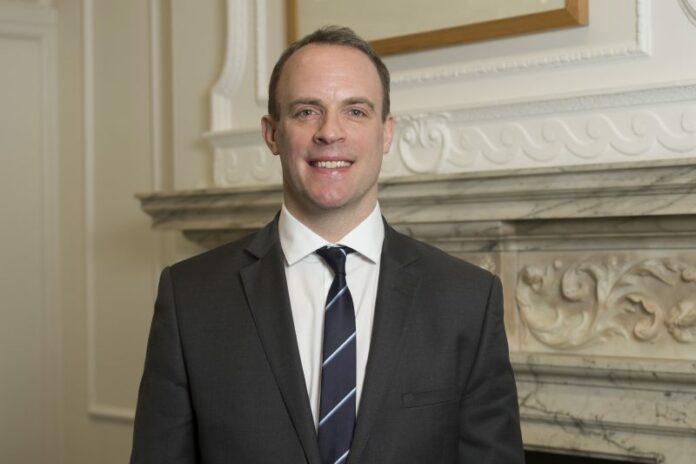 LONDON — Britain's Brexit Secretary Dominic Raab has resigned, saying he "cannot in good conscience support the terms proposed for our deal with the EU."
The resignation is a big blow to Prime Minister Theresa May, who is due to address lawmakers later this morning on the draft Brexit deal.
She is already facing an uphill struggle to convince enough lawmakers in Parliament to accept the agreement with the European Union.
May made some major concessions to the EU to achieve the deal: Britain, for example, will remain tied to the European Union's customs union during the transition period and potentially for much longer.
Raab said the agreement was unacceptable, and that "no democratic nation has ever signed up to be bound by such an extensive regime."