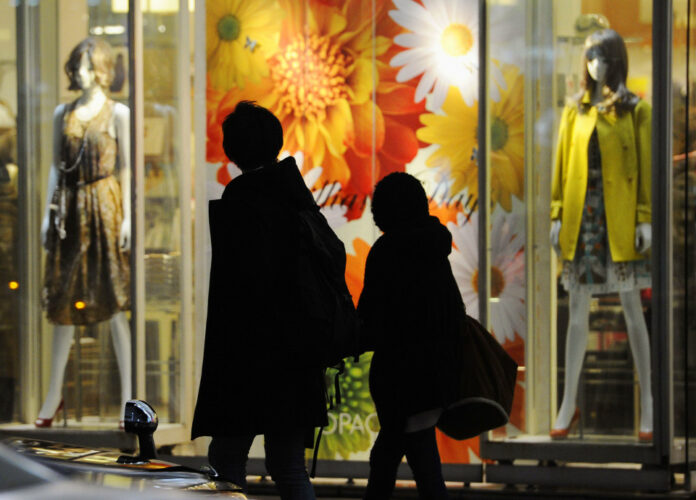 Around half of unmarried people under 30 in Japan have no interest in having children, a recent survey by a pharmaceutical firm showed, with respondents citing economic concerns and the burden of childbirth and parenting as their reasoning.
Of the 400 respondents between 18 to 29 years old, 49.4 percent said they do not want children, the highest percentage in any of the last three annual pregnancy white paper surveys conducted by Rohto Pharmaceutical Co.
By gender, it found that 53.0 percent of men and 45.6 percent of women are not interested in becoming parents, citing such reasons as the high cost and anxiety about Japan's future, the Osaka-based company said in late March.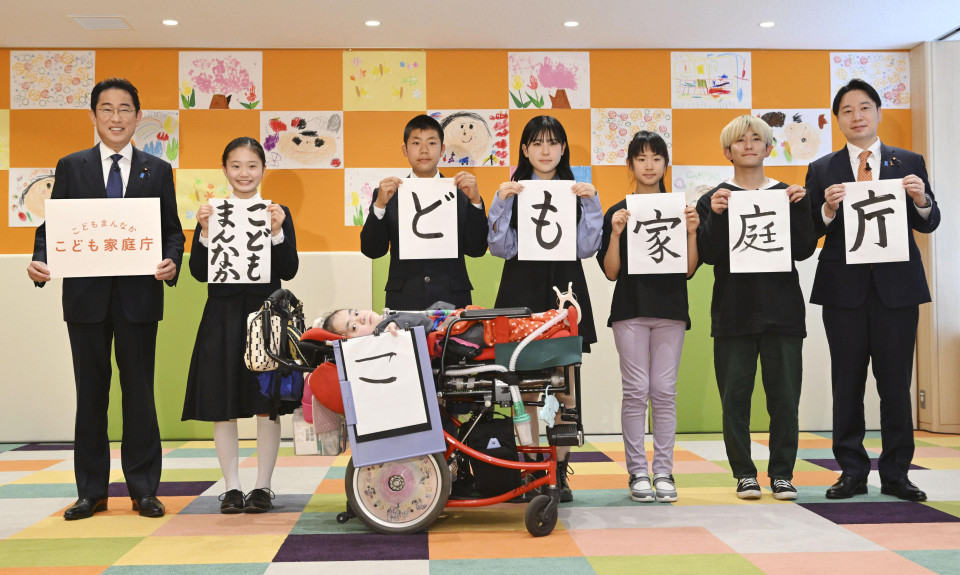 The results of the online survey conducted in January came after government data showed the number of babies born in the country last year dropped below 800,000 for the first time since records began in 1899.
To reverse the trend of the declining birthrate in the rapidly aging country, the government in April launched the Children and Families Agency to oversee child policies, also including child abuse and poverty.
The company's fiscal 2022 survey found that 48.1 percent of married men and women wishing to have children were cooperating with their partners' fertility efforts, according to the study also covering 800 married couples aged between 25 and 44.
The figure marked a significant drop from 60.3 percent in the fiscal 2020 survey, with a company official speculating that people are spending less time with their partners as life gradually returns to normal following the coronavirus pandemic.
New agency to deal with children's issues
On April 1, Japan launched a new agency for overseeing child policies as the government under Prime Minister Fumio Kishida struggles to reverse the country's declining birthrate.
The Children and Families Agency, under the direct supervision of the prime minister, will tackle a wide range of challenges, including the perilously low birthrate, child abuse and poverty, as the "control tower" in compiling policies while eliminating sectionalism.
The agency, the first governmental body to be established after the Digital Agency in September 2021, brought together relevant departments from the Health, Labor and Welfare Ministry as well as the Cabinet Office. Combined with people from the private sector and local governments, the agency has around 430 officials.
Yumiko Watanabe, a senior bureaucrat of the welfare ministry, heads the agency.
Its launch comes at a time the number of babies born in the country last year fell to below 800,000 for the first time since record-keeping began in 1899.
Kishida has warned that Japan is "on the brink" of losing its social function against a backdrop of the rapidly falling birthrate.